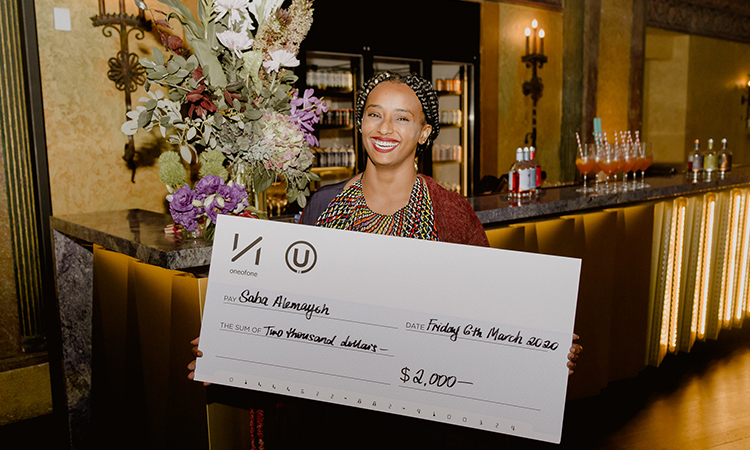 Oztix
is delighted to announce that for the second year, we are continuing to support women in the music industry via the
One of One
annual breakfast, that celebrates International Women's Day and women in music.
Last week, on Friday 6th March 2020 One of One hosted their fourth annual breakfast, with events in Melbourne, Sydney and Adelaide, with each event featuring keynote presentations and performances by artists and speakers, as well as providing a mentorship platform for women and non-binary people who are at the beginning of their careers.
"We are so honoured to have celebrated International Women's Day alongside almost 500 women and non-binary people across Melbourne, Sydney and for the first time, in Adelaide this year.""Each year, the events are growing and we have excellent teams of women running them in different states. More music companies are partnering with us, presenting awards and scholarships, and supporting women in the industry. We are overwhelmed by the generosity that shines through during and after these events, and we thank everyone who is a part of them. The community surrounding One of One is so inspiring to us and we are so lucky to see it grow and flourish."
-
One of One
"It is organisations like One of One and their events that empower women within the music industry, providing the support networks and mentoring platforms that help to shape the future leaders of this industry. We're so proud to be a part of it."
- Brian Chladil Oztix CEO.