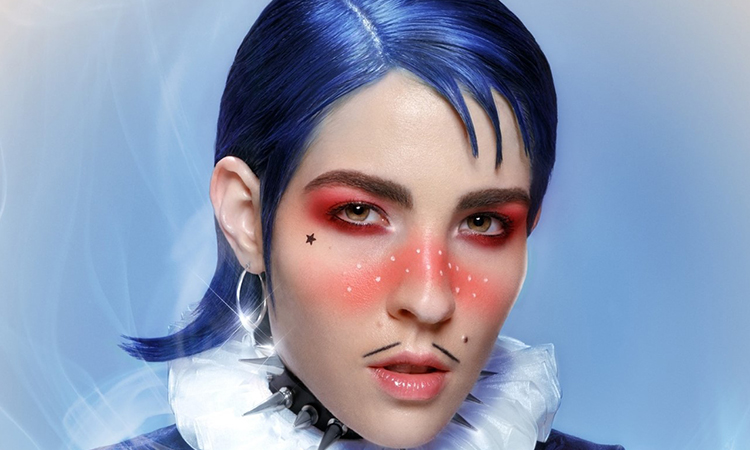 In 2020 the Heaps Gay team is taking you to to PLANET XTRA, a 90's hotmail chat room meets space landing of club kids. The Timezone to your kiddo nolstagia and your new age future. No Planet = No Fun anymore! This funzone exists in a future where we have loved our world and loved each other and fun is the game.

INSPO: 90's Internet Persona, Powerpuff girls, sexygirl21, mario super star, kpop, Timezone, Black Mirror-esque high fashion.

The first act on the Planet Xtra line up is Dorial Electra, US pop party game changer defying gender norms with a queer cult following. Final release tickets are on sale now get in quick, get ready for the rest of the line up!
Tickets On Sale Now
---
---