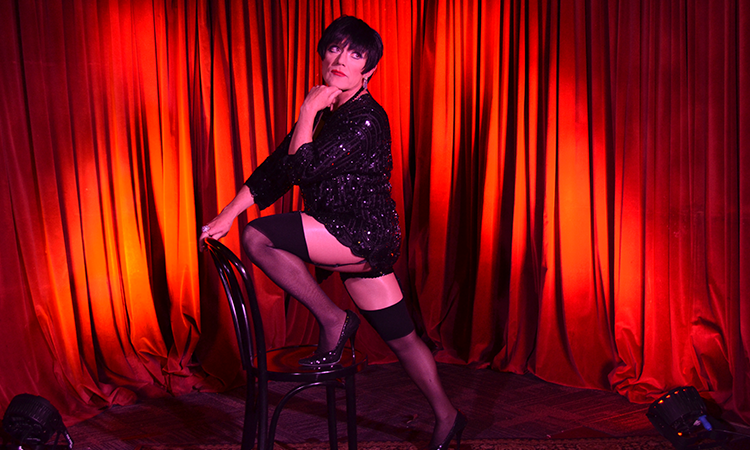 Join the queen of the lounge acts, Gayna Tension, in her celebration of the world's most iconic leading ladies, Divas Forever!

Showcasing at Low 302 as part of the official 2020 Mardi Gras program, the show is a glamorous celebration of the world's most iconic leading ladies. In true Gayna style, audiences will be dazzled as she takes on the persona of the greats including Judy Garland, Liza Minnelli and Shirley Bassey. As well as Gayna's show stopping vocal abilities performed live, you can't help but be starstruck, feeling as though you are truly in the presence of the goddesses themselves.

Each night, audiences will be treated to 2 different divas, so don't be surprised if you find yourself coming back for more! Julie Andrews and Shirley Bassey are two dames ready to delight, with their crowd-pleasing famous numbers. Bette Midler and Liza Minnelli will have audiences enthralled through their exuberant personas and signature hits that we all love. And of course, Barbra Streisand and Judy Garland: two of the most unforgettable divas, thrilling audiences with some of their most iconic anthems.

Gayna Tension is bringing all these fabulous divas to life, and will blow you away with her impressive and thrilling performances of the greatest showstoppers!
Tickets On Sale Now