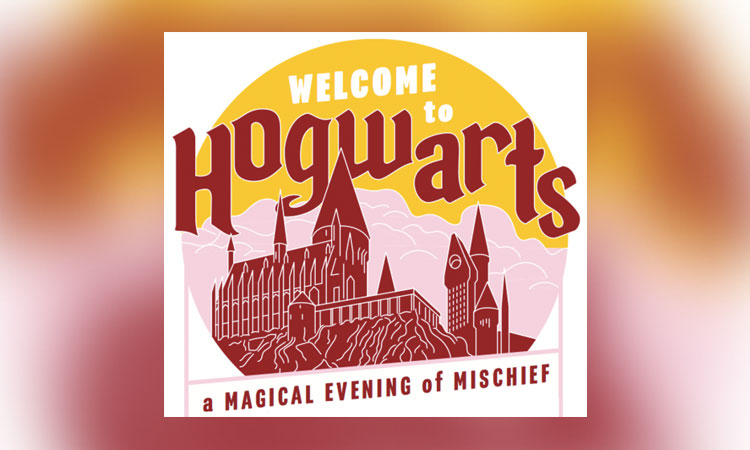 Welcome to Hogwarts!

Join us on Friday 17th August for a magical evening of mischief as you step into another realm, filled with wonder and adventure.

This is your chance to get back on the Hogwarts Express to Turntsmeade for ONE NIGHT ONLY. This will sell out, don't be a MUGGLE and pick up a ticket today.

Wander through our favourite themed spaces including The Great Hall & The Forbidden Forest and explore a world of magic with hundreds of other Pottermore enthusiasts.

Let's SPELL it out for you:
- Photo booth with glasses, wizard hats, broom sticks - Keep your happy snaps!
- Marauder's Map on entry for all!
- Get your Fortune told with a real Teller!
- Defence Against The Dark Arts w/ a Magician!
- Butterbeer at its booziest & best!
+ LOADS MORE!

There will be prizes for best dressed as always, and trust us, they are gonna be worth winning. Finally, we'll be bringing out the Sorting Hat at the door with free badges for EVERYONE of each of the house emblems. Get judged, in a good way.
Tickets On Sale Now
03.08.18
The Brightside, BRISBANE
Sold Out