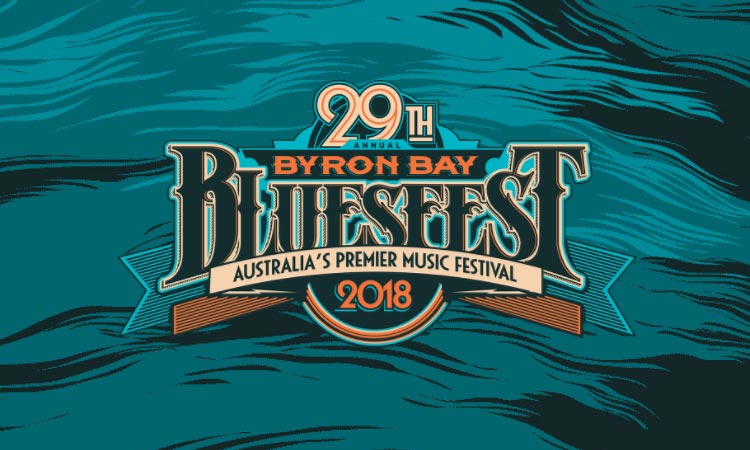 Oztix is now selling tickets to the iconic Byron Bay Bluesfest, and to celebrate, we have an introductory offer of a 15% discount for one week only on all 3 and 5 day season tickets.

Make your Easter long weekend one for the ages as you catch over 200 performances from some of the biggest names in music across 5 days and nights.

Headline artists this year include legends such as Lionel Richie, Robert Plant, Jackson Browne, Seal, The Original Blues Brothers Band, Jimmy Cliff, The Wailers, Sheryl Crow, Melissa Etheridge, Prince band - The New Power Generation, Chic feat Nile Rodgers - and many more.

Plus great contemporary artists - Tash Sultana, The John Butler Trio, Kesha, Asgeir, Morcheeba, Michael Franti & Spearhead, Ziggy Alberts, First Aid Kit, Holy Holy, Harts, Benjamin Booker, Hurray for the Riff Raff - and so many more.


Save up to $190 on tickets!
Be quick, as the 15% off offer is for 1 week only.

5 Day Festival Adult - Was $610, now $518.50
5 Day Festival & Camping Adult - Was $890, now $756.50
5 Day Festival Youth - Was $585, now $497.25
5 Day Festival & Camping Youth - Was $865, now $735.25
5 Day Festival Adult VIP - Was $1005, now $854.25
5 Day Festival & Camping Adult VIP - Was $1285, now $1092.25

3 Day Festival Adult - Was $460, now $391
3 Day Festival & Camping Adult - Was $640, now $544
3 Day Festival Youth - Was $445, now $378.25
3 Day Festival & Camping Youth - Was $625, now $531.25
3 Day Festival Adult VIP - Was $760, now $646
3 Day Festival & Camping Adult VIP - Was $940, now $799
Tickets On Sale Now
29.03.18 - 02.04.18
Tyagarah Tea Tree Farm, Tyagarah
Buy Tickets