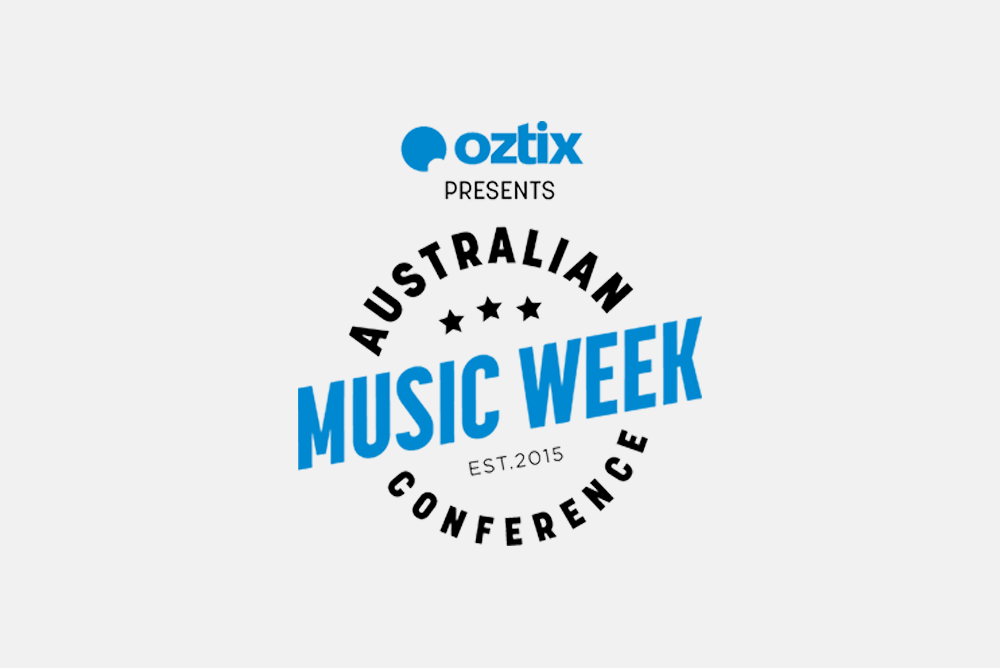 Today
Australian Music Week
announces it first 30 showcasing artists confirmed to play at the annual music summit this November.
AMW 2017 SHOWCASING ARTISTS
Andy Golledge
Crystal Cities
Dog Trumpet
Dylan Wright
E for Echo
Eliza & The Delusionals
Gawurra
Hanlon Brothers
Hot Potato Band
Hunter Adams
Kingston County
Liam Gerner
Leanne Tennant
Letters to Lions
Lilly Among Clouds (Germany)
Mama Kin
MVRKS
Neil Murray
Paddy McHugh
Rhythm Hunters
Tenderfoot
Terra Lightfoot (Canada)
The Go Set
The Kava Kings
The Knots
Tia Gostelow
Wille and the Bandits (UK)
William Crighton
Winterbourne
Yetti Calzone
Go to
www.australianmusicweek.com
for info on all AMW showcasing artists.
Along with the first artist announcement, comes the first round of delegates who will participate in AMW's conference programme.
AMW will be presenting over 20 panels featuring leading industry figures from Australia and abroad, including personnel from record labels, agencies, management and touring companies, tackling topics such as radio, touring, marketing, emerging technologies, artist management, and mental health within the music industry.
AMW 2017 DELEGATES
Aaron Girgis - Space 44
Adrian Buckley - Wollombi Music Festival & Narara Music Festival
Andy McLean - East Coast Music Association
Antonio Foxlee - Redeye Worldwide
Beth Deady - MGM Distribution
Chrissie Vincent James - Collarts / Chrissie Vincent Publicity & Management
Chloe Goodyear - Woodford Folk Festival
Clara Laccarino - MAKEbeLIVE Productions
Darren Barkas - Sydney Posters
Edwin Tehrani - New World Artists
Glenn Wright - Red Square Music Pty Ltd
Jess Beston - Tiny Monster
John Zucco - The Right Profile
Larry Heath - The AU Review
Luke Girgis - Seventh Street Media
Magpie Johnston - Dashville
Marcus D. Wright - Big Apachee
Marshall Cullen - Damien Gerard Studios / Foghorn Group
Mo Jalloh - Zimrii Music
Nick Payne - Americana Music Association of Australia
Paul Greene - Red Shelf Records
Paolo Gava - Zimrii Music
Peta Chew - ABC Music
Peter Noble - Bluesfest
Peter Paterson - Perfect Pitch Publishing
Samantha Morris - Blank Gold Coast / Gold Coast Music Awards
Steve Grifiths - Top Shelf Productions
Stuart Coupe - Stuart Coupe Publicity And Promotions
Tim Potocic - Sonic Unyon Records
Go to
www.australianmusicweek.com
for info on all AMW Delegates.
Tickets On Sale Now