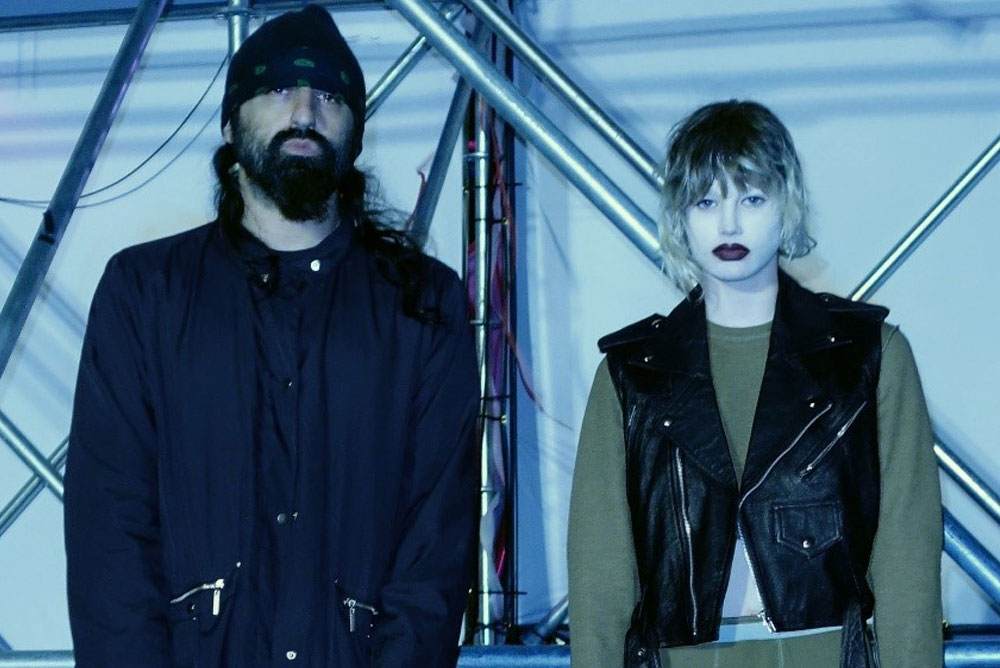 After a significant 18 month hiatus, live electronic trio Crooked Colours have just released their first single 'Flow' from their long awaited LP, due winter 2017. After break-out hit singles 'Come Down' 'Capricious' & 'Another Way' earning them Hype Machine no. 1s and over 6 million streams, the band have become a mainstay on the tour and festival circuit for the past few years. Staying true to the style of their previous releases by creating music that has one foot in the indie world and one foot in a darker electronic realm, Crooked Colours are sure to provide plenty of pre-show party vibes before Crystal Castles' much-anticipated appearances.

The ground breaking experimental act, famed for their raucous live shows, will be giving Aussie fans a chance to see their new material live for the first time, as well as playing all the well-loved tracks from their self-tittles albums I, II, and III. The Australian tour will be the first time the band have travelled to our shores since 2013, and comes hot off the heels of announcements that the duo has also been confirmed for two of the biggest festivals on the planet - Coachella and Bonnaroo.

Expect nothing but an explosion of exhilarating energy, with all the favourite crowd-pleasing tunes as well as the band's freshest material when Crystal Castles play Perth.
Tickets On Sale Now