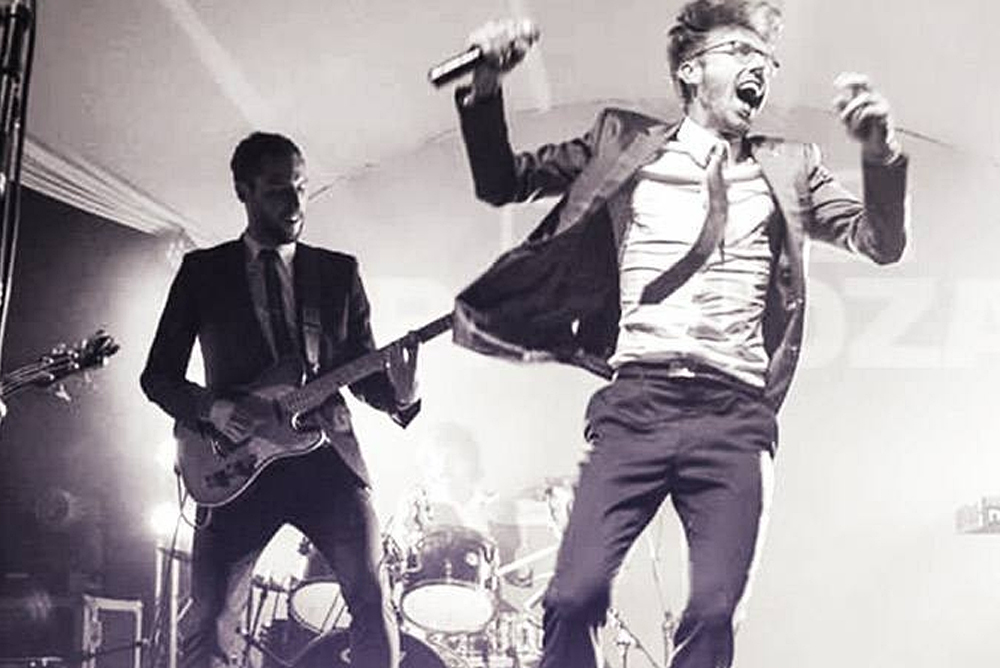 It's 2016. Bowie's kicked the bucket. Prince's been put to bed. Michael Jackson's made off. In a world where so many greats will never grace our stages live ever again, where the best songs of all time have been relegated to oldies radio stations, there remains but one hope for the future.

A man. And his band. Ready to suit up, and stand in as substitutes, delivering live justice to the greatest rock and pop superstars of history...

Furnace. He's not the music hero we deserve, but he's the one 2017 needs.

For the pleasure of Fringe World Perth goers in 2017, nationally-renowned party band Furnace The Fundamentals will bring their larger-than-life, live music tribute show 'Furnapalooza' to Perth. Watch as Furnace rescues the Freddie Mercury that's been trapped in the petrol station bargain bin classics compilation, and brings him back to life onstage in the most outrageous, exhilarating fashion. Furnace doesn't stop at the dead blokes, either! Bummed that Beyonce's too busy touring the enormo-domes of the world to make it down under? Furnace has got Bey's every last booty-shake down.

He gives Ronson a run for his money with Uptown Funk. Does a pimped-up Sugar Hill Gang, a pumped-out Daft Punk. A soaring rendition of Whitney, yacht rock, or Lion King.

There's nothing the Fundamentals can't play, or that Furnace can't sing!

Prepare to sing, sway, twist and twirl on their non-stop Furnapalooza dancefloor. They just don't make classic showmen like Furnace The Fundamentals anymore!
Tickets On Sale Now