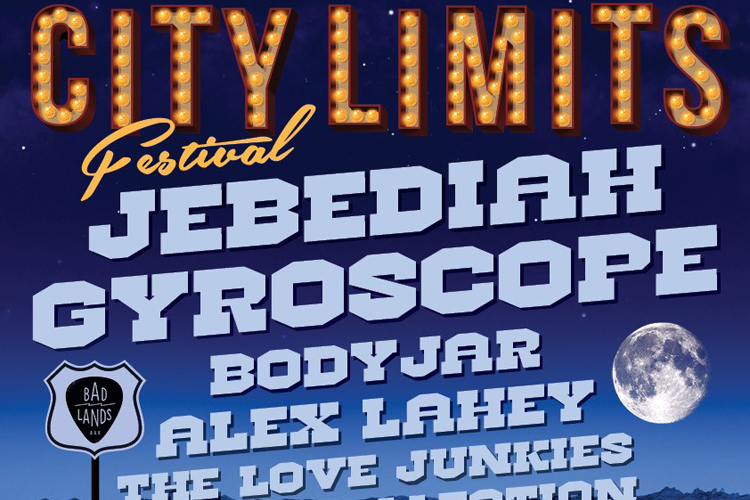 Hot on the heels of recent nominations in the WAM Awards and the National Live Music Awards, Badlands Bar is proud to announce their inaugural City Limits Festival for the 2017 Labour Day Long Weekend!

The line-up showcases the venue's commitment to live original music. City Limits will be taking over the Badlands carpark and Main Room on Sunday, March 5th for one helluva HUGE party!

Headlining the show will be two of Perth's favourite ever rock n roll bands, plus there's some old punk rock dogs along with one of Aussie music's fastest rising stars, as well as a killer lineup of some of Perth's finest... with more still to come!



JEBEDIAH
GYROSCOPE
BODYJAR
ALEX LAHEY
THE LOVE JUNKIES
VERGE COLLECTION
PAT CHOW
RAG N' BONE
THE MONEY WAR
BOAT SHOW



PLUS there's an outdoor beer garden, cheap drinks, food trucks and goodtimes for all!
Tickets On Sale Now