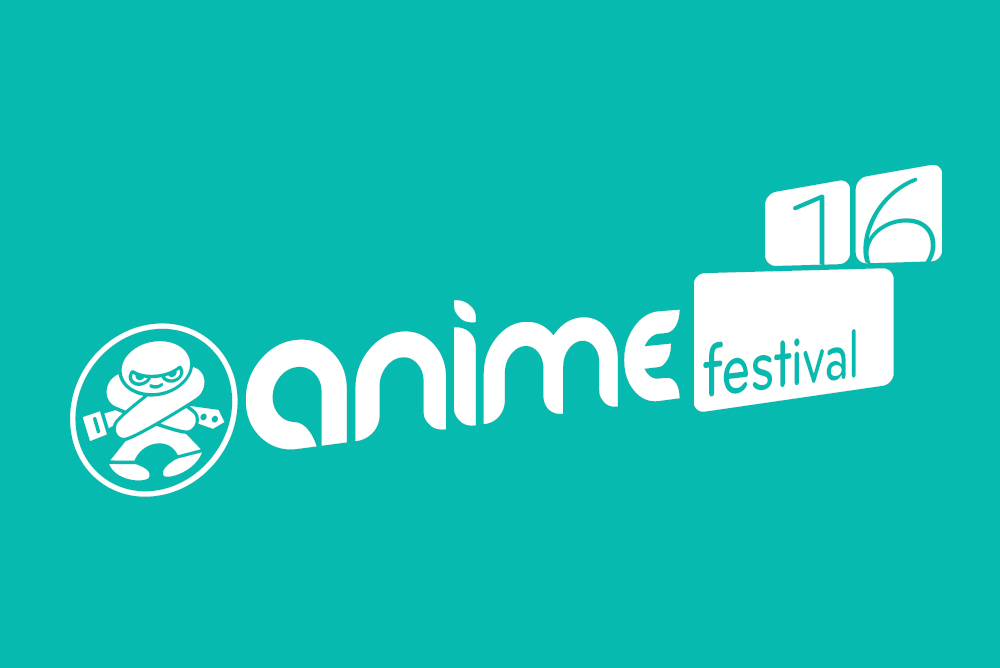 Madman Anime Festival will be held on March 4th and 5th, 2017 at the Perth Convention and Exhibition Centre, and June 10th and 11th at the Brisbane Convention & Exhibition Centre. The events are a celebration of anime and Japanese culture, brought to you by Australia's biggest name in anime, Madman Entertainment, together with Australia's #1 anime streaming service AnimeLab.

With exciting international guests and exhibitors, cosplay, live stage performances, pop-up shops, screenings, and exclusive anime events, Madman Anime Festival will have something for all fans!

"Madman was founded because we loved anime and wanted to share it with audiences in Australia. Our twentieth birthday is this year (hip-hip hooray!) and we could think of no better way of celebrating it than creating an amazing event to bring Australian fans even closer to the genre we all love. We are working hard with Madman's many partners and contacts to make this event truly an exceptional one!", says Tim Anderson, Co-Founder & Managing Director of Madman Entertainment.

Many notable names in Japanese anime and pop culture are to be announced as guests as Madman Anime Festival 2017 approaches.

For more info, head to the Anime Festival website www.animefestival.com.au.
Tickets On Sale Now
04.03.17 - 05.03.17
Perth Convention and Exhibition Centre, Perth
Buy Tickets
10.06.17 - 11.06.17
Brisbane Convention and Exhibition Centre, Brisbane
Buy Tickets
COMING SOON
Melbourne, VIC