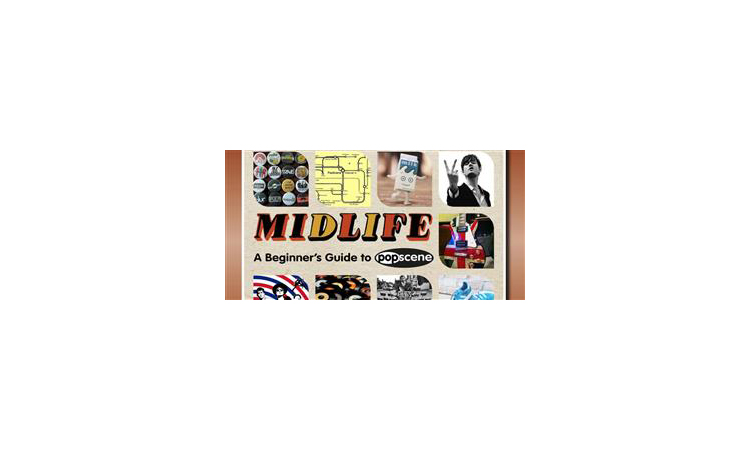 It was 23 years ago today, to coin a phrase...

In early 1994 a couple of Brisbane fellows digging Wedding Presents and swooning over Saintly (Etienne) chanteuses, had an idea - 'Let's go out and play our record collections. Maybe someone else might like to hear them too!'

So begat the cult nightclub, Higher Than The Sun...cultish in that the devoted turned up in their tens.

In tune with nothing and no one, the lads played their little-known Elasticas and Oasises, reinvigorated their Blurs and Stone Roses, reclaiming their UK Beat 60s classics from FM nightmareland (and their parents).

Soon enough, the Brisbane legend (in their own minds) was born - Popscene.

In a sea of flannel shirts and torn jeans, Popscene continued for ten years to shine a light for clean living under difficult circumstances, with one simple call...

Hey! Hey! Come out tonight!

From Small Faces to Smiths to Shed Seven, from The Kinks to The KLF to Kula Shaker, and all stops, cul-de-sacs and by-ways in between – Popscene is back!

For one night only, and for purely self-serving reasons, Popscene returns to rock your loungeroom-away-from-home with all the hits from Adorable to, er, whatever band starts with Z.

Midlife! A beginners guide to Popscene, 4 February 2017.
Tickets On Sale Now