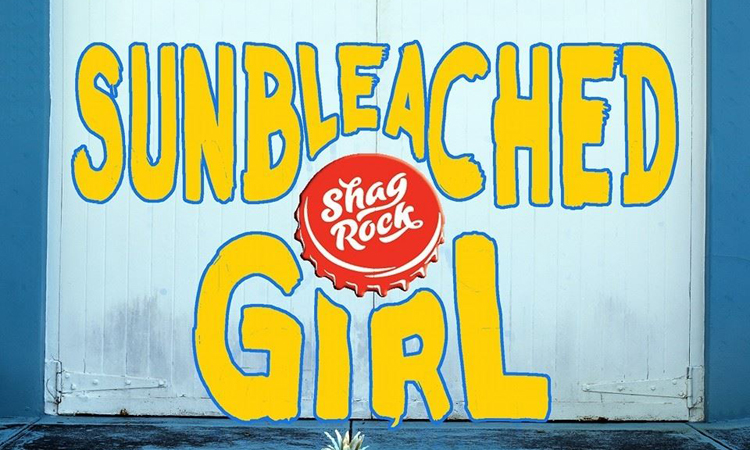 Shag Rock was formed in mid-2012 whilst the boys, Alex Wilson, Nick Cavdarski, Jacob Reed, Max Rose, and Chris Dudurovic were still in high-school.

It was a bond formed over a thirst for surfing and acoustic guitar sessions. It was really just a group of mates that happened to get a kick out of creating sweet tunes together.

This quickly transformed into an upbeat band vibe they couldn't get enough of. Major inspirations such as Jinja Safari, Husky, and Jack Johnson played a role in creating strong guitar melodies and hooks that resonate throughout their songs.

They played their first gig at the Princess theatre shortly after forming, with a nervous energy. After a short while, the nerves disappeared and it just became energy, as the boys were called up to support Jinja Safari on the Brisbane Leg of their Australian Tour.
Tickets On Sale Now