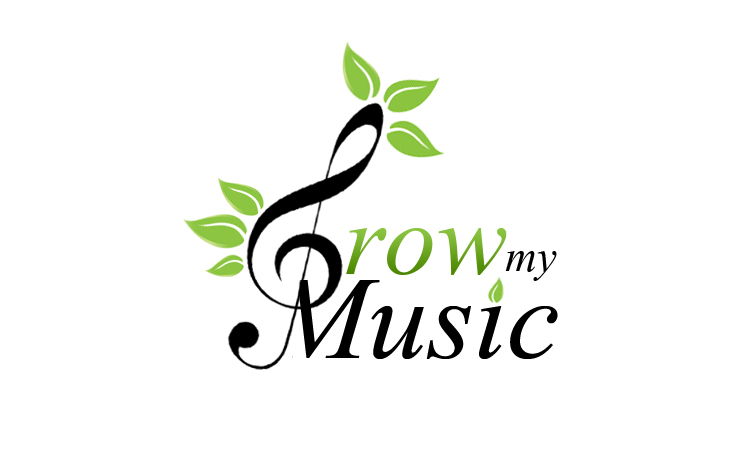 2-Day Seminar



Grow My Music's 2-Day Trainings are intensive, information-rich sessions precisely structured to help aspiring musicians and industry types leapfrog YEARS ahead of their current position. If you're serious about a career then this training is essential.

Our training team will also assist you in creating your personal ACTION PLAN to help you build your career and ensure you are on the right track.

These concentrated and in-depth trainings are designed to take you from "I wish" to "I can" in whatever genre or music profession you are immersed in.



All participants are guaranteed


• A customised action plan tailored to your exact situation
• 1 on 1 training in whichever music field you need (e.g. music production, accounting, tour management, record deal negotiations, music management and more etc)
• A consultant session with a high profile industry expert. This could be an Artist, A&R, Artist Manager, Publicist, Agent etc. We will set up the meeting you need to propel your career forward
• Fine-tuned spread sheets in order to track your success
• An accounting system designed specifically for music types to ensure maximum income and tax returns
• Professionally drafted legal contracts which you can appropriate to your own situation. These would cost individuals thousands to develop on their own and they will save you thousands down the track in drafting fees and with the protection they provide
• Contacts to EVERYTHING an artist or industry type could imagine. From merch companies, to record labels, to booking agents, to CD pressing companies, to graphic designers, to video directors, to managers and MORE! We call this our Grow My Music Partners List
• Discount's on every contact on the Grow My Music Partner's List. This will save you thousands throughout your career!
Tickets On Sale Now
12.11.16 - 13.11.16
The Quest Abbotsford, Melbourne
Buy Tickets