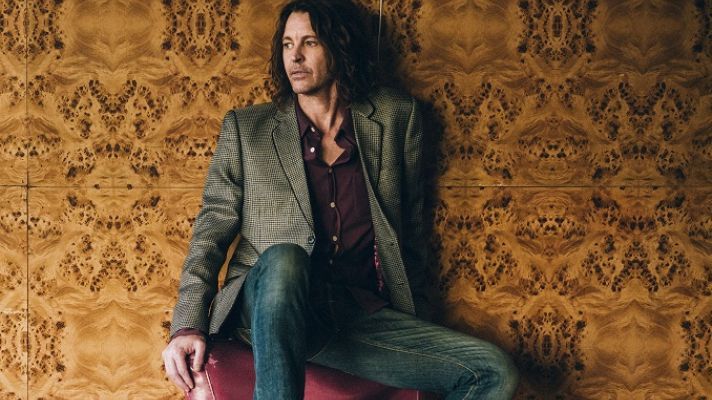 Dishing up one of their best artist announcements to date, Fremantle Festival has enlisted the likes of Powderfinger's Bernard Fanning, Dan Sultan, some stellar locals, The Drones and more to partake in this year's event!

The ten-day program will cover off visual art and theatre as well as music, with Fremantle Town Hall, Fremantle Arts Centre and St John's Anglican Church being activated as of Oct 28 for more than 40 events rolled out across the festival.

Fremantle Festival will also welcome back local legend Abbe May's Tonight Show and engaging appearances from C. W. Stoneking and Stan Grant with Talking To My Country, among new concepts that connect the local community with creativity.

Here's who graces the first artist announcement (in order of date appearing):

C.W. Stoneking, Stan Grant, Heavenly Bodies, Waleed Aly, Bernard Fanning, Joni In The Moon, Race Against Time, David Craft, Songs, Travel And Journeys, Blessing Of The Fleet/Little Italy, Tonight Live with Abbe May, Ensemble Vagabond, Clementine Ford, Jordie Lane, Songs Of The City, Songs Of The Sea (curated by Kav Temperley), Bob Log The Third, The Drones, From Argentina To Australia, Darren Hanlon, Tijuana Cartel, Last Train To Freo featuring The Stems, Mbira Masters of Zimbabwe, Claire Bowditch, Timothy Nelson, Gareth Liddiard, Dan Sultan, No Zu.

Tickets are now on sale, with the full program dropping in September.
Fremantle Festival Tickets
28.10.16 - 06.11.16
Various Venues, Fremantle, WA
Buy Tickets