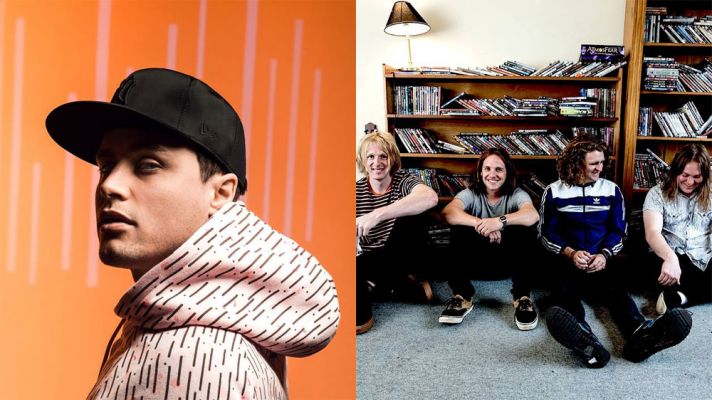 A ream of exceptional Australian musicians are lined up to take part in the inaugural Banana Field Music & Arts Festival in Coffs Harbour, with the way led by the likes of renowned rapper Illy, venerated outfit British India, evergreen favourites Art Vs Science and more.

Due to be held at Coffs Harbour Racecourse this October, the first-ever Banana Field event will also boast main-stage performances from L D R U, The Delta Riggs, Hockey Dad, Phebe Starr, Mallrat, Lunar Grand and Then Jolene. The event's other two stages - the Electronic Stage and Local Stage - are filled out by Fabio & Moon, Made In Paris, Surge, Like Liquid, Matty Effin Morison, Fish On Fire, Son Of Jaguar, Urge To Kill Rising and several others.

All said and done, more than 30 national and local acts will perform at the event, which runs from 11.30am until 10pm on Saturday 29 October. Early-bird tickets will go on sale from 9am this Thursday, 7 July.

The brainchild of promoters and long-time friendly rivals Sam Phillips and Matt Wise, Banana Field is set to fill a niche on the Coffs Coast and revive the region as a viable location for a destination event, and, if you want to get behind it, head over to the festival's Facebook page to stay on top of developments as they come to light.
Tickets On Sale 7 July
29.10.16
Coffs Racing Club, Coffs Harbour NSW
Buy Tickets