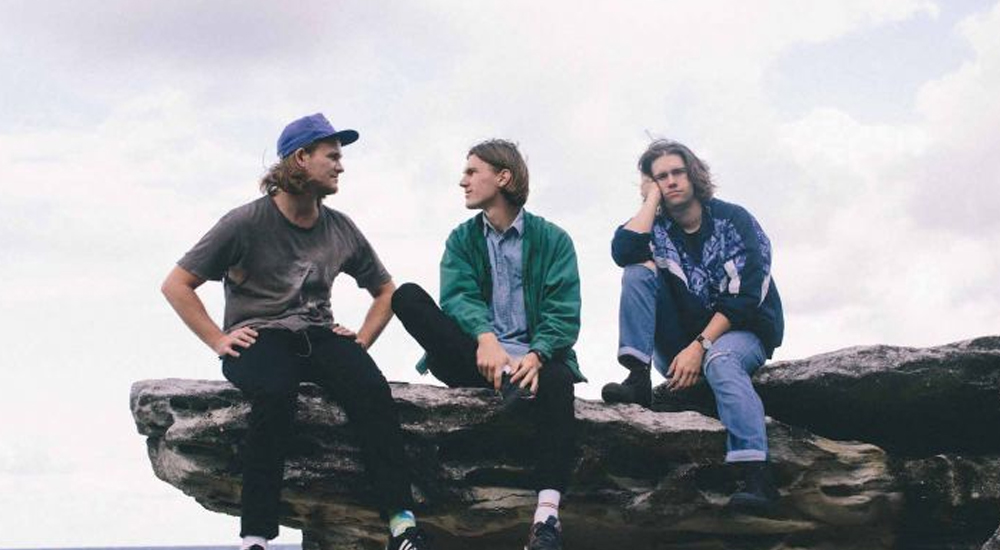 Brisbane indie rock trio Good Boy have been piquing the interest of many recently, and with the release of new video clip Poverty Line, it's no wonder the boys are being talked about. To coincide with its release, the band have also unveiled an October east coast tour.

Poverty Line's lo-fi and quirky video actually has solid messages of the struggle of young Australians today and, if you can wrap your lips around the super-fast hook, will be a blast to hear live and sing to on their upcoming tour.

Hot off releasing the EP Poverty Line in September, their tour will be kicking off in Melbourne on 7 October, the trio will move on to Adelaide, Wollongong, Sydney, Gold Coast, Brisbane and Sunshine Coast until 29 October.
Tickets On Sale Now
07.10.16
The Grace Darling Hotel, Collingwood
Buy Tickets