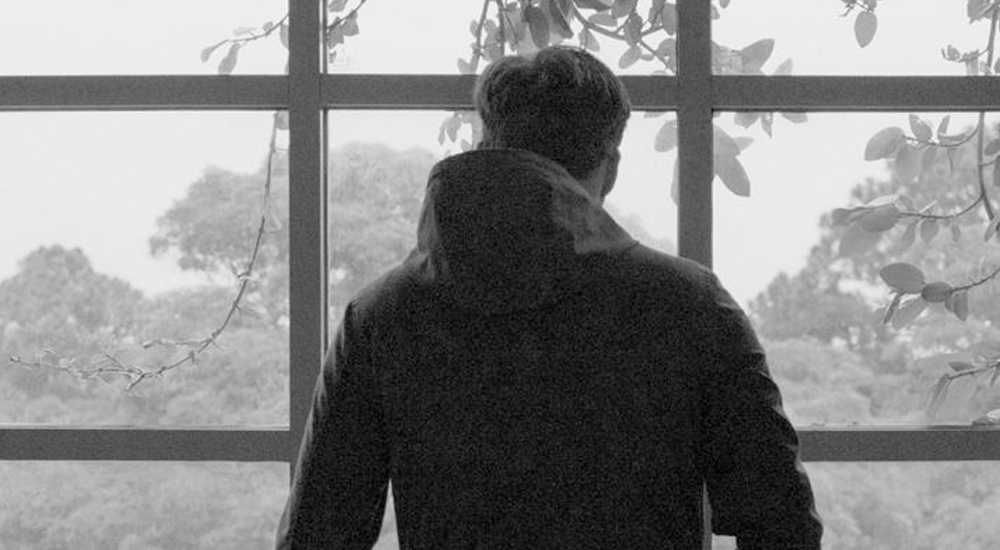 Sydney producer Dro Carey (aka Eugene Ward) has announced a national tour this July, in support of his acclaimed Dark Zoo EP.

Ward experiments with pop, grime and UK garage in his latest release, continuing to carve out an identity as an unconventional international artist. The release and tour announcement follows his recent signing to Soothsayer in late April.

He will play Melbourne's Roxane Parlour (1 July), Brisbane's TBC Club (2 July), Sydney's Civic Underground (9 July), Perth's Rosemount Hotel (15 July) and Adelaide's Rocket Bar (16 July). He also performs at Splendour In The Grass on Friday, 22 July.
Tickets On Sale Now
01.07.16
Roxanne Parlour, Melbourne
02.07.16
The Bowler Club, Fortitude Valley
09.07.16
Civic Hotel, Sydney
16.07.16
Rocket Bar, Adelaide