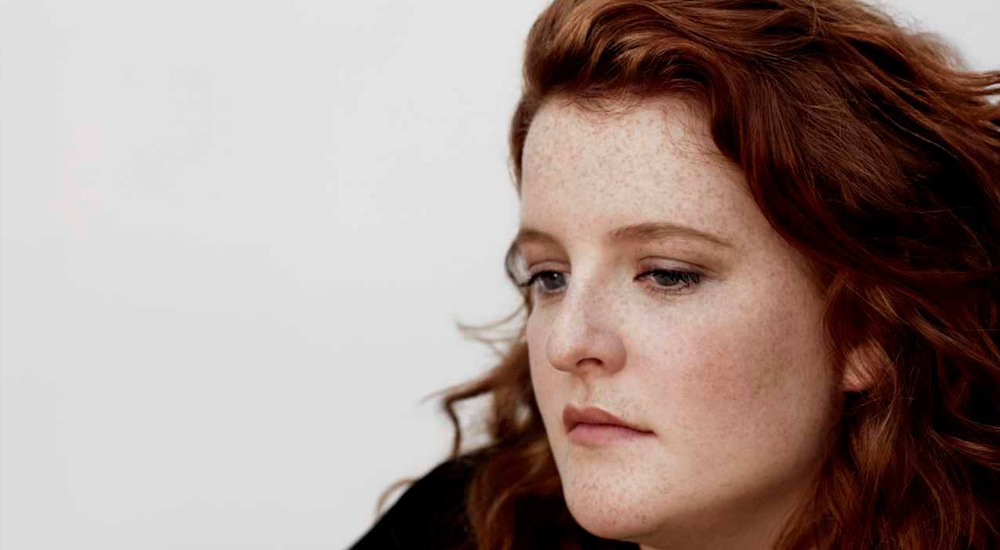 This performance is set to be both visually and sonically spectacular, taking place in Sydney's architecturally stunning Paddington Uniting Church on Thursday 16 June.

Frances' piano ballad 'Grow' became one of the most cherished slow burners of 2015 with over 2.8 million streams on Spotify alone.

Now, with two EPs, an acclaimed Coachella set, an unforgettable Radio 1 Live Lounge performance of Justin Bieber's 'What Do You Mean?', 20 million streams and counting, and a debut album in the works, the future looks bright for one of the UK's most gifted young singer-songwriters.

The official first single for Australian audiences, 'Don't Worry About Me' was chosen as BBC Radio 1 Annie Mac's 'Hottest Record in the World' and is complemented by an equally incredibly moving video, watch it here.

Though barely in her twenties, Frances' soul-bearing vocals and youthful whimsy have already earnt her nominations for the BRIT Awards Critics' Choice Award and BBC Sound of 2016.

While many of Frances' songs are dreamt up on the piano, her versatility has seen her collaborate with Canadian producer Pomo for the neo-jazz track 'I Care', and write alongside Disclosure's Howard Lawrence on the funky, soul-tinged 'Borrowed Time'.

In her short time in London since moving from her Berkshire home in England's south-east, Frances has found herself in sessions with acclaimed pop songwriters including Grammy and Oscar winner Jimmy Napes (Sam Smith, Disclosure, Mary J. Blige), Greg Kurstin (Adele's 'Hello', Beck, Sia) and Jonny Latimer (Ellie Goulding, James Bay).

The experience of writing with these acclaimed songwriters blended with Frances' own blossoming talents are set to create a debut album filled with heartfelt lyrics and unforgettable melodies, set for release later this year through Capitol Records/EMI Australia.

Don't miss the opportunity to witness a phenomenal performer, right on the cusp of breaking through to the world stage with the release of her debut album. Joined on stage by just a piano, this performance is set to be an unforgettable experience by those lucky enough to secure tickets.
Tickets On Sale May 31
16.06.16
Paddington Uniting Church, Paddington
Buy Tickets