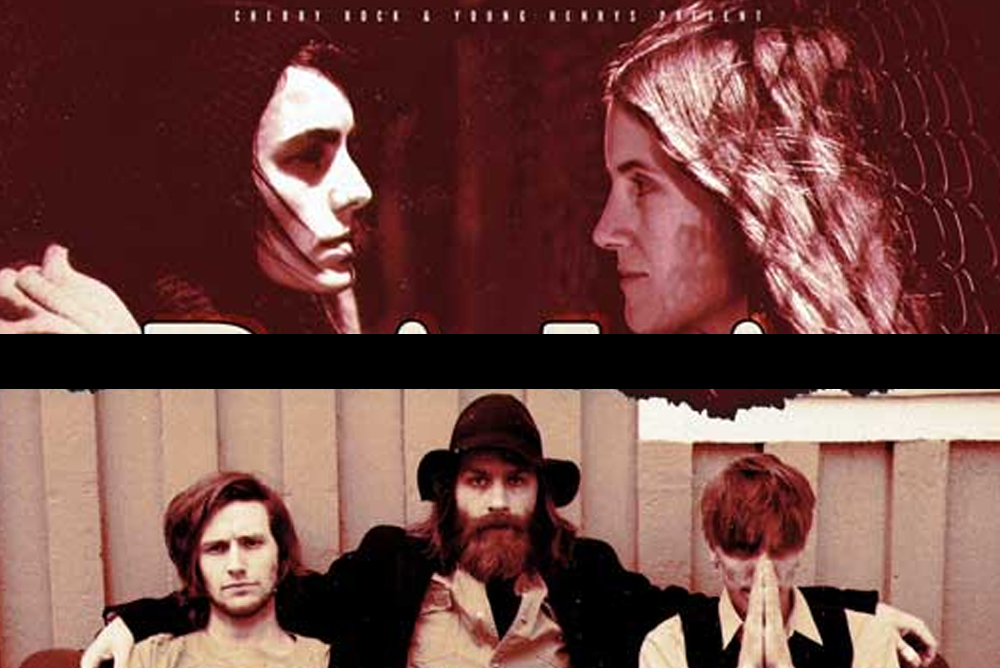 James Young is the owner and booker of the Cherry Bar in AC/DC Lane Melbourne and the CherryRock music festival. Cherry is co-presenting this tour with Young Henry's and James has lots to say about it...

"Once every two years I travel from Melbourne, Australia to Seville, Spain to attend the Monkey Music Week Festival in search of the best new live bands in Europe to bring back for my CherryRock street rock n roll festival. In October last year the best two bands I saw were Bala from Spain and Bottlecap from Sweden. So good in fact, that for the first time, with the help of Young Henry's I'm bringing them to Sydney, Brisbane and Melbourne for exclusive shows too...

Bala (which means Bullet in Spanish) are a female 2-piece of incredible power. They sound like Patti Smith out front of Motorhead and Kyuss at the same time. There is a massive vibe on Anxela and Violeta from Bala in Europe presently and this debut tour Downunder will also see them playing in Japan.

Bottlecap are a Swedish 3-piece high energy rock act who sound like the bastard triplets of The Hives and The Hellacopters with an added 2017 cheeky grin. In ya face rock n roll from Gothenburg City, Sweden!"

Young Henry's and Cherry know you don't know these bands yet, but we guarantee that when you see them live... you will be talking about this show for the rest of the year COS YOU SAW THEM FIRST!

And in each capital city we have hand selected exceptional local bands to create epic line-ups.

In Brisbane it's Sabrina Lawrie The Hunting Party and their sultry Earth Rock Blues Psychedelia Folk Electronica plus the female lead Garage Surf Rock of Some Jerks.
Tickets On Sale Now
04.05.17
The Woolly Mammoth, Fortitude Valley
Buy Tickets