MUSIC
JARRAH RECORDS PRESENTS
The Waifs
Fremantle Arts Centre show announced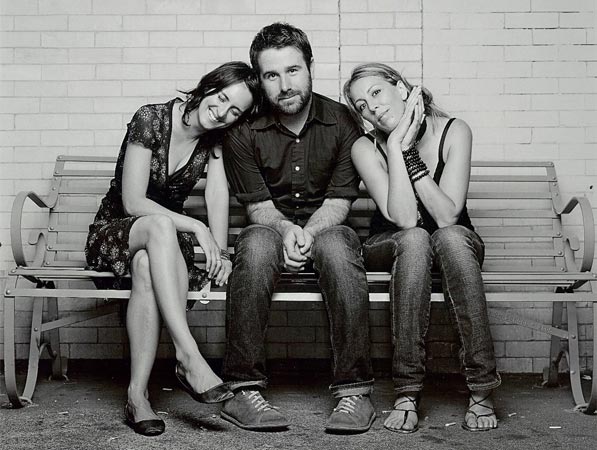 The past three years of living life in different countries, hemispheres and timezones has seen touring taking a bit of a backseat for The Waifs.

Individually, Donna, Vikki and Josh have been busy travelling, relocating and nesting with family, however music has always remained an essential part of every day life. This December finds The Waifs reunited on home soil.

They'll be performing favourite tracks spanning their 20 year career plus a few new songs thrown in for good measure! From a journey that began in 1992, with two sisters and a friend travelling in a van playing gigs for anyone and anywhere, to half a million record sales locally and multiple ARIA awards, The Waifs have plenty of tales to tell through their music. And storytelling they do well - their trademark honesty, passion and humour shines through their musical offerings, attracting legions of fiercely loyal fans.

The Waifs play Fremantle Arts Centre on Saturday 13th December.