MUSIC
Bombay Bicycle Club
Australian Tour Announced!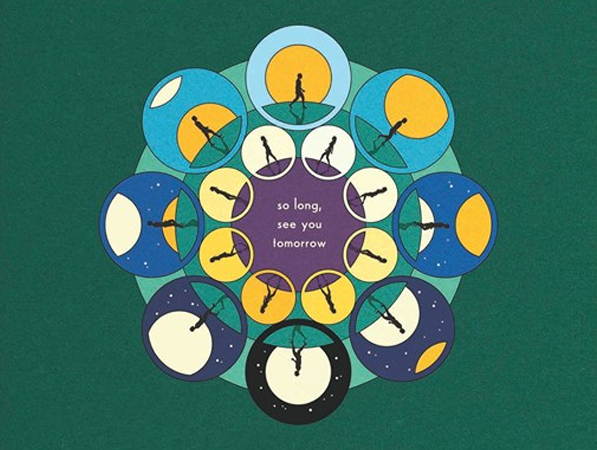 A Bombay Bicycle Club Australian tour has been announced, with the UK indie returning Down Under this Spring.

Regular visitors to Australian shores, this time the band are cycling back following the February release of their underrated new album, So Long, See You Tomorrow.

Presented by Live Nation, the Bombay Bicycle Club Australian Tour 2014 will see the four-piece - Jack Steadman, Jamie MacColl, Suren de Saram and Ed Nash - playing headline shows in Brisbane, Melbourne and an all ages show in Sydney.

Shortly after the four North Londeners of Bombay Bicycle Club left secondary school, they signed a record deal for the release of their guitar-driven debut, the NME award-winning I Had the Blues But I Shook Them Loose in 2009.

In 2010 they released follow up album, Flaws, reaching top ten in the UK charts and nominated for the Ivor Novello award for Best Album.

True to form Bombay Bicycle Club released their third album the next year, the critically acclaimed, A Different Kind Of Fix. Featuring songs 'Shuffle', 'How Can You Swallow So Much Sleep' and 'Leave It', A Different Kind Of Fix revealed the group's on-going musical explorations, becoming Triple J's feature album.

Tapping into diverse cultures for further inspiration, the band's fourth album in five years - the beautifully crafted So Long, See You Tomorrow (out now through Island Records / Caroline) - was delivered earlier this year. Featuring singles 'Carry Me' and 'Luna', the record was penned and produced by Steadman in the band's London studio over 18 months.