NEWS
Iggy Azalea
US #1 Single Equals The Beatles' Chart Record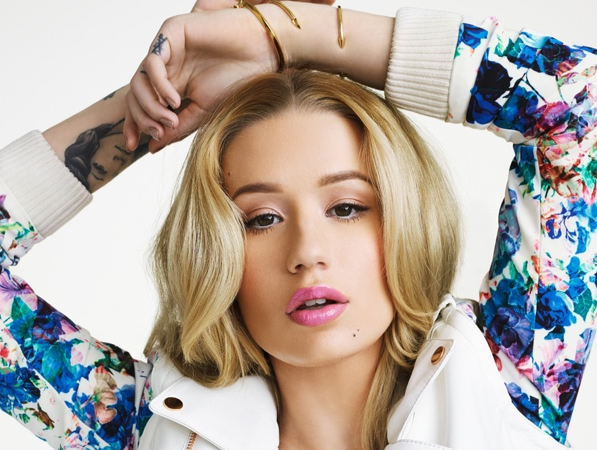 Aussie rapper Iggy Azalea's rise overseas hit historic heights overnight, with the MC scoring the number one and two spots in the US Billboard Hot 100.

The rapper's current anthem Fancy (featuring Charli XCX) has gone to the top of the chart, while her collaboration with young singer Ariana Grande on the track Problem sits in second. This feat makes Azalea only the second artist (along with The Beatles) to rank one and two simultaneously with their first two Hot 100 hits.

They achieved this 50 years ago with their singles I Want To Hold Your Hand and She Loves You.

She's also the first Aussie female to crack the top spot in the Hot 100 since 1981 when Olivia Newton-John reigned with Physical.

Azalea has been a fixture of the overseas charts for a good chunk of 2014 – her first album The New Classic debuted at number three in the Billboard 200 last month and it also topped the download charts. The record debuted in the UK top five and at two in the local charts.

This international success has made Azalea arguably Australia's biggest hip hop export. The rapper moved to the US in her teens to pursue her music career after growing up in the NSW town of Mullumbimby.