MUSIC
Coldplay
Band to have one-off show in Sydney to launch new album!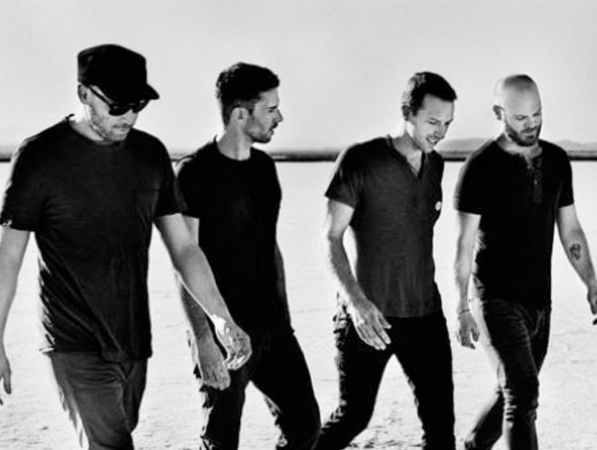 As UK stadium rock juggernauts Coldplay prepare for the release of their sixth full-length album, Ghost Stories, Australian fans - or at least those within travel range of Sydney - can take heart in the news that the award-winning band will be staging a one-off show at the Enmore Theatre next month.

The show forms part of a whirlwind visit in support of the album's release, and will see Coldplay stop by the country from Monday, June 16, to Saturday, June 21, with the Enmore gig falling nicely in the middle on Thursday, June 19.

Given the esteem of the event, punters should be aware going in that ticketing is stricter than your usual gig, with stringent anti-scalping measures in place in the form of personalised digital tickets, which will be emailed to patrons the day of the show and require names to be cross-checked against credit card details and photo ID before entering the venue. There will also be a limit of two tickets per person.

Pre-sale for My Live Nation members will begin at 2pm on Monday, May 19, with tickets up for general release 10am on Tuesday, May 20.

Ghost Stories' release will be commemorated in Australia with the TV special Coldplay: Ghost Stories, to air on Channel Seven at 9:45pm on May 20.