NEWS
TIM MINCHIN
Groundhog Day to be adapted as stage musical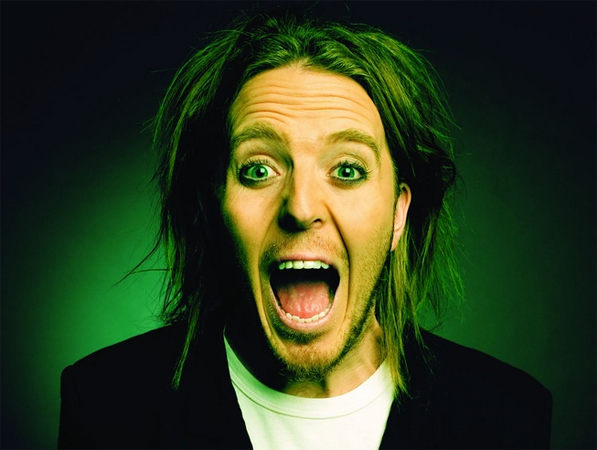 Australian comedian-turned-hit-Broadway-writer Tim Minchin has confirmed rumours that he is involved with a stage adaptation of 1993 hit comedy film Groundhog Day.

British newspaper The Daily Mail reported the project last week and Chortle assert that Minchin's publicist has since confirmed that it is a work-in-progress.

Minchin has acheived musical theatre star status since teaming up with director Matthew Warchus to write the music and lyrics for an adaption of Roald Dahl's book Matilda for the stage. Since opening in late 2010 in Stratford-Upon-Avon, it has gone on to sell-out runs in London's West End and on Broadway in New York - garnering Tony Awards and a Grammy nomination.

Warchus is once again at the helm and has said that the film's original writer Danny Rubin is also involved alongside Minchin.

Warchus reported that they'd been working on it "for a while" and that, "I'll decide where it should go - London or New York - once I see what kind of show it is. We won't know until we run it through at a workshop."

Warchus has previously worked on stage versions of The Lord Of The Rings and, less successfully, the film Ghost (Ghost: The Musical).