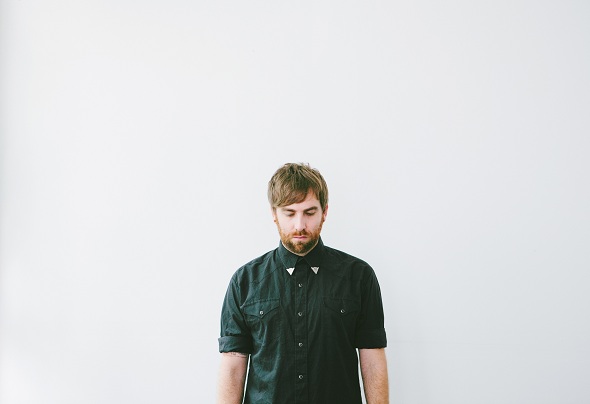 Spotify, Moshcam and Select Music presents
Josh Pyke
Lone Wolf Tour 2014
A Josh Pyke Australian Tour 2014 has been announced, with the singer-songwriter escorting his acoustic guitar around the country once again for a solo tour, adeptly named the Lone Wolf Tour.

Following the release of his fourth studio album The Beginning And The End Of Everything, which came in at #7 on the ARIA Albums Chart (which may have been higher if not for a shipping error), received a recent ARIA Award nomination for Best Adult Contemporary Release, and a near sold out album tour, Pyke and his adoring fans will be once again be reunited next February.

Valentine's Day will mark the first date of the Lone Wolf Tour, where Tasmania will be treated to a romantic rendezvous with the singer songwriter, who will serenade his audience with a selection of new and old favourites. Josh will visit most major cities, playing his stripped-back solo set at some of the country's most iconic and intimate venues, wrapping the tour up in Canberra.

To coincide with this announcement is the release of The Beginning And The End Of Everything's title as the newest single, another beautiful selection lifted from the record. Written whilst touring Only Sparrows, Josh found the writing process for his next album came with much welcomed fluidity.

In Josh's words "The Beginning And The End Of Everything is the first song I wrote for the new record, and when I'd completed it, I felt surprised to find that in fact the very thing I feared enough to write a song about, (a period of writers block) had vanished, even as I was referring to it in a song, more irony".

Come and see the Lone Wolf in his natural habitat as one of Australia's most loved musicians hunts out a willing audience across the country next year.
Tickets On Sale NOW!