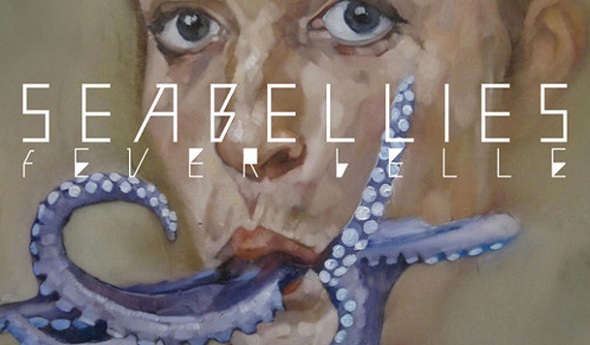 Tone Deaf, Furst Media, Shock & 123 Agency Presents
Seabellies
'Forever Belle' National Album Tour Announced!
Gestated in Melbourne with early writing sessions continuing through to Berlin, Fever Belle is a result of two years writing in two very different cities, Sydney and Berlin. It is a sprawling yet cohesive work that has been influenced by the bands diverse surroundings over the past few years.

Fever Belle was produced by Simon Berkleman (aka Berkfinger) of Philadelphia Jury fame now based in Germany and Tim Whitten, a revered Australian producer who has worked closely with some of Australia's trailblazing bands. The two producers approached the songs from very different angles leading to an exciting synergy in the studio, with some gorgeous classic sounds combined with innovative recording methods.

Come November, Seabellies will be taking on their largest ever national tour in support of Fever Belle, taking on NSW, VIC, QLD, TAS, SA and WA. The Multi instrumentalist quintet will be playing their new material across the country in support of both the album and new single, 'Berlin Horses', a bashy, thumping slice of dreamy nostalgia. Fever Belle was released nationally on October 18th. Catch the band as they launch their new material live.
Tickets On Sale October 23rd!