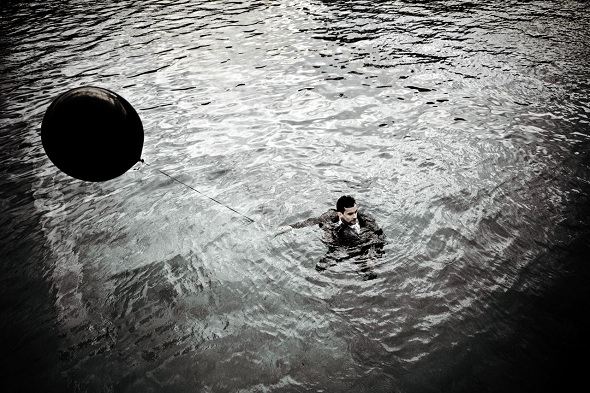 Niche presents
Bonobo
The North Borders Album Tour
After a completely sold out run in 2011, Bonobo returns to Australia off the back of his fifth and most successful album, The North Borders.

Marking a decade since the release of his earthy electronic masterpiece Dial 'M' for Monkey, Ninja Tune stalwart Simon Green makes his return to Australia including his Opera House debut with his pioneering brand of live-band electronica - mixing the danceable, the downbeat, and new mesmeric re-works.

Notching a staggering 50 million plays online and screen features from the likes of Lost and Gossip Girl to Cartoon Network, Bonobo has firmly belied early 'easy listening' tags through a five-album journey of otherworldly, culture-crossing electronica - sitting in a rare league alongside label mates Amon Tobin and the Cinematic Orchestra. A beacon to a new generation of homemade producers including Mount Kimbie, Floating Points and Lapalux, Bonobo has cemented his genre-weaving sound amongst critics and fans alike with the harp-laden single 'Ketto' and third album Days to Come, voted 2006's 'Album of the Year' by listeners in BBC Radio 1's Worldwide Awards.

Combining experimental warmth and skipping breakbeat samples with the chilled post-party rhythms of Green's DJ beginnings, Bonobo's headphone masterpieces transform on stage into lushly orchestrated suites and larger-than-life, big band jams. Performing with new vocalist Szjerdene - the latest in an elusive line of guests that includes Erykah Badu, Flying Lotus-collaborator Andreya Triana and Bajka - Bonobo will now take centre-stage in what is destined to be another sellout tour.
Tickets On Sale NOW!