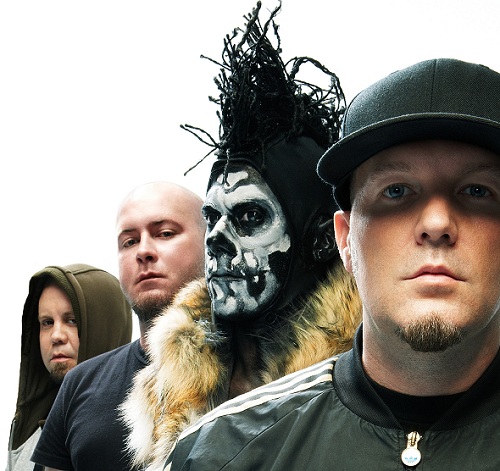 Triple M, Channel V and Soundwave Touring presents
Limp Bizkit
Australian Tour Announced!
With over 35 million album sales, LIMP BIZKIT are the undisputed champions of Rap Rock, and they will finally be bringing their ground shaking live show to Arenas around Australia this October!

"Limp Bizkit are pure, unabashed, shameless, ludicrous fun. Their appeal is big, fat, f***-off riffs and songs that earn word-for-word singalongs at every single gig. And that's why it's brilliant." - Metal Hammer

There are no extra shows so don't f*** around.
Tickets On Sale September 20th!