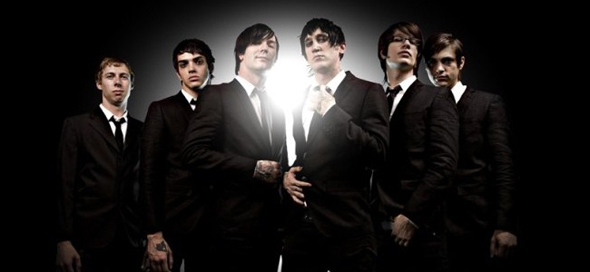 Taperjean Records, Select Touring & Blunt Magazine presents
ALESANA
Australian Tour Announced!
ALESANA have been innovating and pushing the boundaries since their inception in 2006 creating their own unique sound with each album evolving and straying even further away from any formulas.

This is evident with the ALESANA'S most recent concept album 'A Place Where The Sun Is Silent' from pop gems, to classically tinged ballads, grandiose string quartets, narratives and separate acts 'A Place Where The Sun Is Silent' is a groundbreaking approach at lessening the gap between listening to a record and witnessing something breathtaking.

With a captivating live show to boot don't miss your chance to see the return of ALESANA with Australian fans being one of the first in the world to hear new material from their forthcoming 5th studio album due out in 2013.
Tickets On Sale NOW!