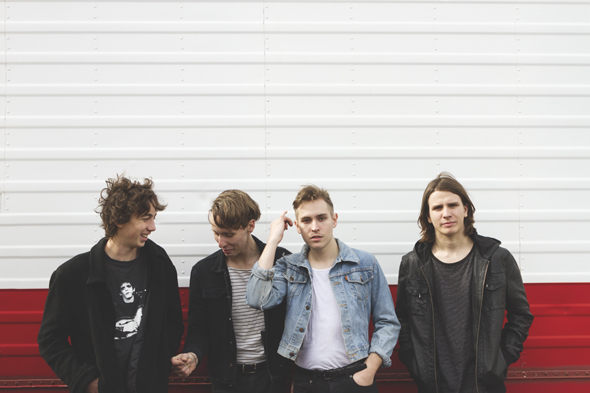 Glass Towers
Album Tour Announced!
It is said that a picture can speak a thousand words - in the case of the title of GLASS TOWERS debut album 'Halcyon Days', and the 11 perfectly formed pop gems contained within - the band have captured the joy, wonder, adventure, innocence and mystery of youth.

The band became a staple of national broadcaster Triple J, and honed their craft on festivals like Splendour In The Grass and tours alongside contemporaries such as Loon Lake, Dappled Cities, Papa Vs Pretty and internationals Maximo Park and The Kooks.

'Halcyon Days' is an exploration of the band's youth, but this time from the perspective of a young man standing on the doorstep of adulthood. Through songs such as title track 'Halcyon' and the lustful lament of 'Tonight', GLASS TOWERS are reflecting on where they have been and what might face them ahead.
Tickets On Sale NOW!