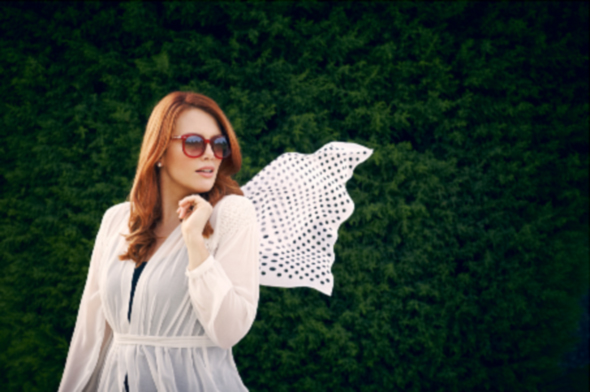 Clare Bowditch
New single One Little River & Winter Secrets Tour 2013
In the spirit of "Random Creative Adventures", Clare Bowditch is celebrating the release of her new single "One Little River" by heading out on the road with a new band, A BAND THAT INCLUDES YOU!

That's right, it's Winter Secret's time again people! But what is Winter Secrets? Look, it's a concept, it's an experience, it's a happening... it's actually goddam unique, and the reason it sells out every year is simply because "this sh&t is rare".

In short, Winter Secrets is an "annual institution" where CB takes one super-talented collaborator (last time it was Lanie Lane, this time it's new wunder-kind Spender, and creates an absolutely mind-blowing show all around Australia where you, the audience, get to be her back-up band (but only if you want to. No pressure dude).

Importantly, the night is also a chance for one really talented musician in each state to join Clare on stage for a cover of One Little River and be in the running for $1000 worth of prizes (info on the audition process at www.clarebowditch.com - Clare chooses all winners).

Winter Secrets is moving, hilarious, and true. You should come!


Tickets On Sale May 13th