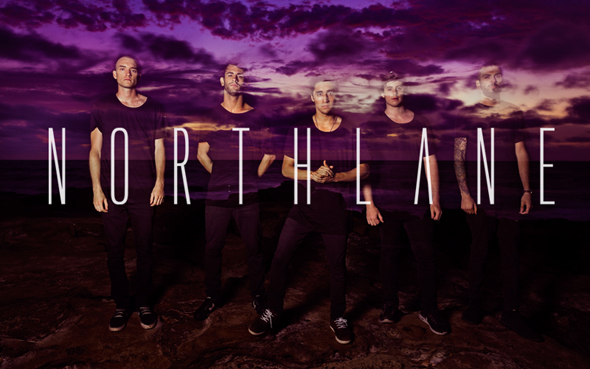 NORTHLANE
The Singularity Tour
Congratulations are in order! Northlane's much anticipated second album Singularity has debuted at No. 3 on the ARIA Album Chart and No. 1 on the Australian Albums Chart this week as tickets for their upcoming national Singularity Tour go on sale this Friday.

Releasing an album only four weeks after it was announced came as a pleasant surprise to fans who have witnessed the rise and rise of the Sydney five-piece since the release of their debut album Discoveries on 11 November, 2011 [11/11/11]. Relatively unknown at the time of that release, Northlane have gone on to become one of the biggest metal/hard-core bands in Australia.

Northlane's energetic and explosive live performances, combining the passion of hard-core with the flawless technical execution of progressive metal, are the stuff legends are made of and tickets are expected to sell fast!

Joining Northlane on the Singularity Tour are Structures (CAN), Stray From The Path (USA) and Statues (Perth) and these shows will be the last chance to see Northlane in Australia for quite some time!

Be ready or you will miss out!
Tickets On Sale NOW!