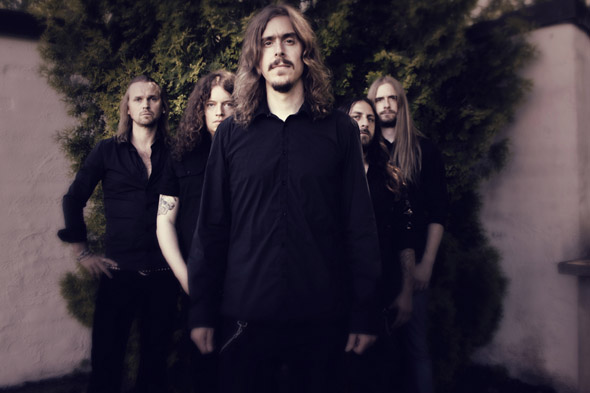 Soundwave Touring presents
OPETH
OPETH have spent over two decades steadily amassing a body of work that can only be described as epic and iconic; inventing and reinventing the rules as they go along.

OPETH's transcendent live shows have gone down in music folklore. On their upcoming March tour fans can expect a career defining set featuring songs from across their expansive catalogue. Their previous Australian tours have seen the sold out signs hung from venues across the country months in advance and this time will be no exception.
Tickets On Sale NOW!
Need your live music fix?