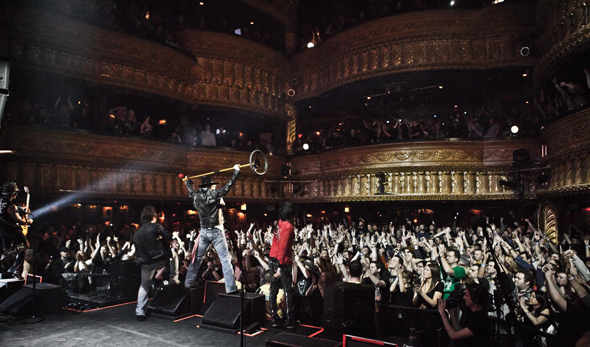 GUNS N' ROSES
with ZZ Top and The Angels
Guns N' Roses (or what's left of them) are returning to Australia for the first time since 2010 with bearded maniacs ZZ Top and one version of The Angels.

During their last tour Axl Rose was 2 hours late on stage for some dates, so its good news if you're a ZZ Top fan who wants a long set!
Tickets On Sale NOW!