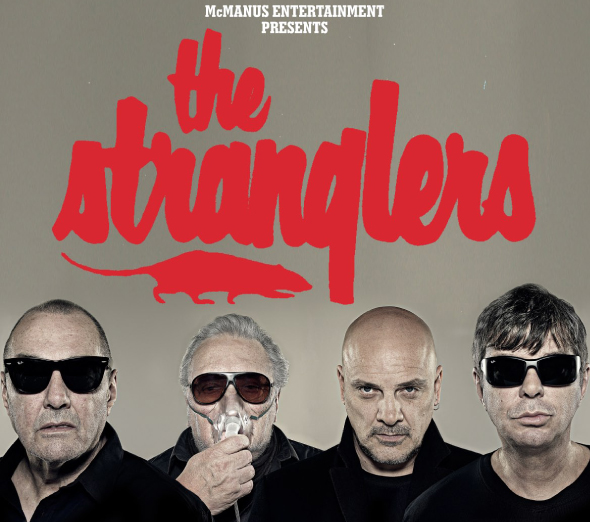 McManus Entertainment presents
THE STRANGLERS
Performing a special solo show in Melbourne!
McManus Entertainment is thrilled to announce that as well as performing with Blondie on their national tour this December, The Stranglers will perform one solo show in Melbourne. The intimate show will be held at Billboard on December 4.

English punk rockers The Stranglers who scored 23 UK top 40 singles and 17 UK top 40 albums over a career spanning five decades. The Stranglers are the longest surviving and most continuously successful band to come out of the '70s UK punk scene. Top hits include Golden Brown, Always the Sun and Skin Deep.

Special guests for this show will Melbourne's own up and coming grunge rockers Roadgeek, the winner of the St Kilda Film Festival 2012 "Best Independent Music Video", beating Goyte.

Don't miss your chance to see The Stranglers in their only Australian solo show.
Tickets On Sale Now!