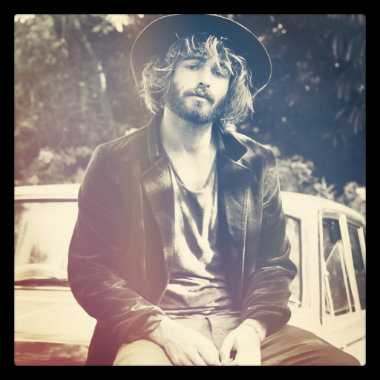 ANGUS STONE
'Broken Brights' Goes Gold!
Angus Stone's sophomore record has gone Gold in Australia, ahead of a world tour.
The brother half of Angus and Julia Stone has sold 35,000 copies of Broken Brights, the follow-up to 2009's Lady of the Sunshine. The news is announced just after Stone unveiled his world tour plans for the record, taking in the US, Canada, UK and Europe before returning to perform Australia's end-of-year festival circuit in November.
"We're playing really cool venues and it's become much like it has here [in Australia] in the way we can play solid shows," said Stone. "Going to places like Salt Lake City and making our way up to Canada, in through all the rural parts of the States, it's amazing how your music can trickle into all those different rivers of another continent."
Tickets On Sale Now!
Need your live music fix?
Search for HARVEST here.
Touring November
Search for THE BEAUTIFUL GIRLS here.
Touring September & October
Search for PEATS RIDGE here.
Glenworth Valley, Peats Ridge NSW - 29th December to 1st January