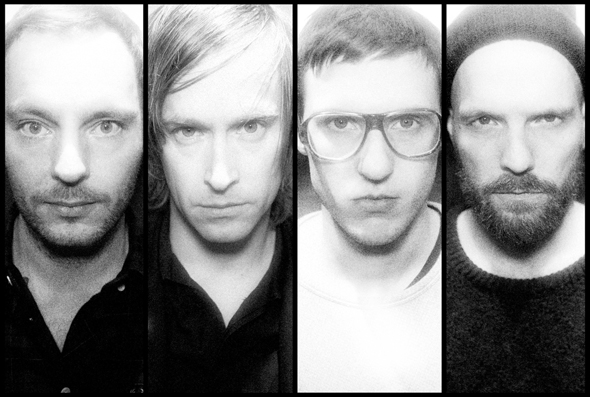 Soundwave Touring presents
REFUSED
Are Not F*ing Dead!
There are only a handful of bands that people regularly talk about never getting the chance to see live. It burns in their soul and gnaws at them incessantly.
REFUSED fit perfectly into the category as one of those legendary bands however on January 9, 2012 they announced to the world that they were indeed... NOT F*ING DEAD!
REFUSED reunion shows have been stunning fans across the world with Metal Injection exclaiming "There was just pure raw hardcore and another incredible moment of music history!"
Now long suffering Australian fans get their turn. REFUSED are as vital as ever and will be touring this November and as the band succinctly put it... "We don't know about you, but for us, in 2012, boredom is not on the table. See you in the pit."
Tickets On Sale TODAY AT 9AM!
Need your live music fix?