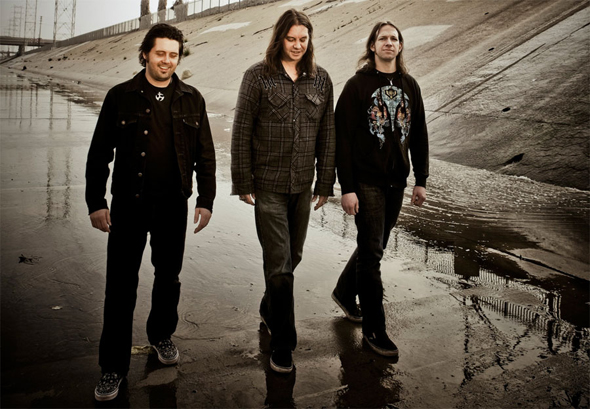 Soundwave Touring presents
HIGH ON FIRE
Underground thrash-sludge messiahs HIGH ON FIRE have set a new standard in doom metal.
Boasting apocalyptic riffage and gravel-gargling vocals, their latest opus 'Snakes for the Devil' solidifies HIGH ON FIRE as one of the most important bands in metal today, Absolute Punk affirming, "...the band has burned the metal rulebook and forged a new archetype."
It's rare to encounter a band that combines this much brute force with such intelligence and expertly orchestrated songs. Equal parts molten metal and earthquake panic, HIGH ON FIRE's punishing live show is descending upon Brisbane, Sydney and Melbourne this September.
Tickets On Sale Now!
Need your live music fix?