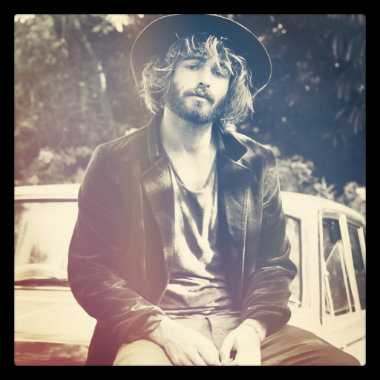 ANGUS STONE
With 4 Stars from Mojo Magazine, Triple J 'Album of the Week' and a sold out European launch tour, Angus Stone has released his highly anticipated solo album Broken Brights. News of the album release coincides with the announcement of a national tour set for November.
"For the people that have listened to Julia and I play for so long, I'm looking forward to handing it over to them so that they can create their own worlds & experiences with the writings. To play live as my own in front of those people, it's going to be a different trail of gravel & gold, but none the less very exciting."
Stone's Broken Brights deftly shifts between genres without compromising Stone's signature sound. From cowboy blues to indie-pop, psychedelic rock and country folk, it's as "steady as a heartbeat, making it's way across sun drenched deserts and endless highways" (Triple J Magazine). As Stone puts it, "it's a whole different trip".
Tickets On Sale Now!
Need your live music fix?