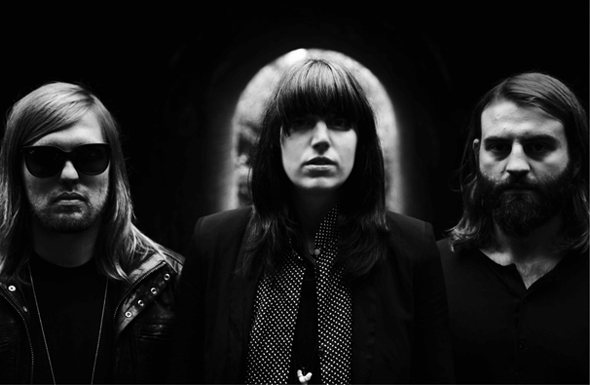 Secret Sounds present
BAND OF SKULLS
They just played to massive crowds at both SXSW and Coachella. They blew Splendour punters away in 2010 and they're coming back to do that and more, including this sideshow, this year!
The Southhampton trio return with an album of fresh material featuring hits like their latest single 'Sweet Sour', 'Lies' and 'The Devil Takes Care Of His Own'. With catchy melodies and crunchy riffs, the feverish response to Band Of Skulls in the USA, Australia, across Europe and pretty much everywhere else, is little surprise.
Tickets On Sale Now!
Need your live music fix?