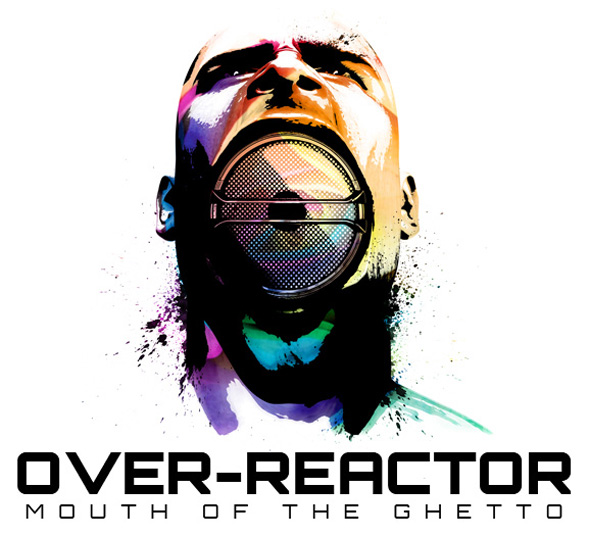 Over-Reactor
New show added!
"A crushing and polarising set from one of the most interesting and forward thinking heavy bands in Melbourne." Billy Geary, Life Music Media
Over-Reactors!
Tickets have officially gone on sale for Over-Reactor's upcoming JUNE/JULY tour of SA, VIC, TAS, QLD, NSW. The best news is, it just keeps getting better, with a new show added in Warnambool on Sunday June 10th (Queens Birthday Weekend).
Supports confirmed so far are:
• Melbourne - The Siren Tower
• Sydney, Newcastle - Shinobi, Side Tracked Fiasco
• Bendigo - Fields Of Reign
• Tasmania - Deligma
• Adelaide - Kicking Beyond Matter
AND THERE ARE STILL MORE TO COME! Amazing bands, all of them, so get online and check out what made them stand out when we were choosing support bands to help us torch stages on this tour.
Tickets On Sale Now!
Need your live music fix?