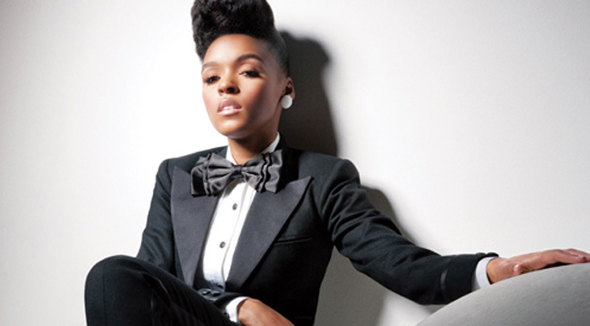 VIVID LIVE
Lineup announced!
The much anticipated Vivid LIVE lineup has been unveiled and includes:
KAREN O IN 'STOP THE VIRGENS'
FLORENCE + THE MACHINE
THE TEMPER TRAP
BRYCE DESSNER, NICO MUHLY, SUFJAN STEVENS
JANELLE MONAE & THE ARCHANDROID ORCHESTRA
AMON TOBIN LIVE BEYOND 3D 'ISAM'
EFTERKLANG & SYDNEY SYMPHONY
PVT
SHUT UP AND PLAY THE HITS (LCD Soundsystem documentary)
MY BRIGHTEST DIAMOND
SEEKAE
DANNY BROWN
MED
ELLESQUIRE
HALFWAY CROOKS DJS
ZOLA JESUS
LIGHT ASYLUM
FORCES
MODULAR
FUTURE CLASSIC
GOODGOD DANCETERIA
URBANSCREEN
The concerts for the impressive lineup will take place from May 25 to June 3 at Sydney Opera House venues the Concert Hall, Opera Theatre and The Studio.
Tickets are on sale from Thursday 22 March at 9am through sydneyoperahouse.com.
Vivid LIVE will be overseen by Festival Director, Fergus Linehan.
Need your live music fix?