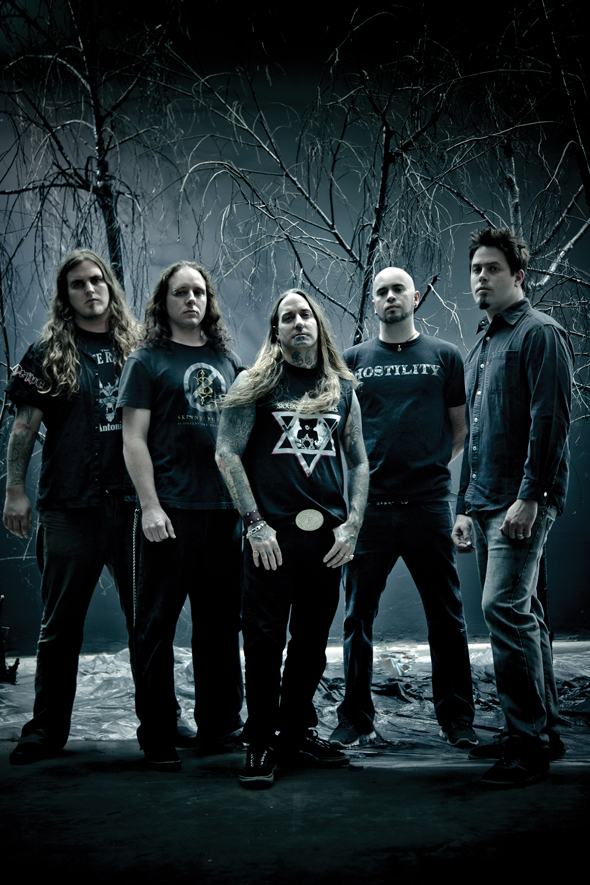 Soundwave Touring presents
DEVILDRIVER
DEVILDRIVER has always been a band on a three-pronged mission: Work hard, rock harder, and kick as many asses as possible in the process. Since their inception DEVILDRIVER have made a monstrous impact on the metal world with their thunderous grooves, haunting vocals and crushing live performances.
DEVILDRIVER tear through metal again with 'Beast', their 5th studio album an exorcism of animalistic primal hooks, death metal percussion and propulsive thrashing with Rocksound calling 'Beast' "pure f***ing class" and Revolver magazine declaring "From the bowels of hell, DEVILDRIVER has unleashed a "Beast" that will leave a trail of bloody scars and broken bones wherever it may roam".
While many bands in modern metal are already withering away, DEVILDRIVER have proven to mutate, grow stronger, deadlier and become more immortal than ever.
Don't miss your chance to see modern metal as its best this May.
Tickets On Sale Now!
Need your live music fix?