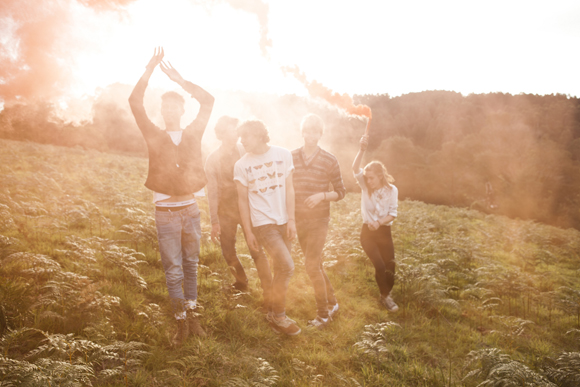 triple j, Groupie, I Oh You, Artist Voice and Smart Artists present
SNAKADAKTAL
2011 turned out to be quite a year for Snakadaktal.
The band took out triple j's Unearthed High competition on the back of their very first single, 'Chimera', whilst the accompanying Neverland-themed clip racked up 130,000 views on YouTube.
The band's second single, 'Air', became the first track played on the new triple j Unearthed radio station, with a total of 140,000 individual views.
The debut Snakadaktal six track EP released on November 25 through IOHYOU records, debuted at #26 on the ARIA digital charts and helped the band sell out a club tour of the East Coast in December winning 10,0000 new Facebook friends along the way.
Now, in 2012 , supported by triple j and Groupie, Snakadaktal are pleased and proud to announce that they'll be taking to the road for their first ever national tour.
With special guest Elizabeth Rose (in all cities bar Perth) the tour will take the band to Perth and Adelaide in Australia's west and to regional NSW for the very first time.
As a thank you to their fans Snakadaktal are releasing a 5 track Remix EP which will be available by download to every punter who purchases a pre-sold concert ticket for the tour.
Make sure you don't miss out!
Tickets On Sale Now!
Need your live music fix?