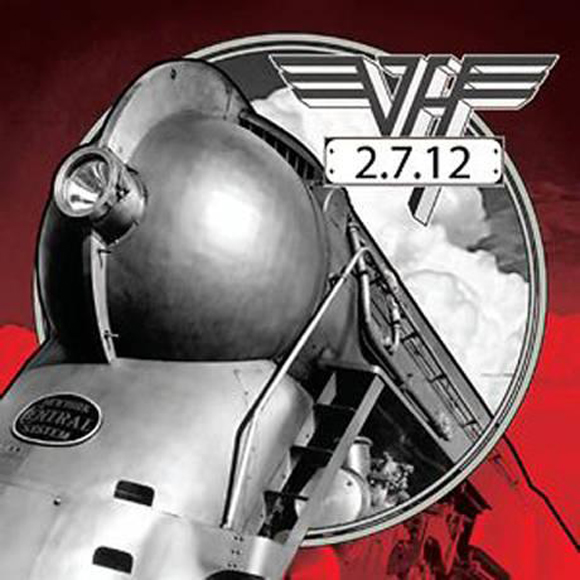 VAN HALEN
VAN HALEN has officially confirmed they will be touring the world in 2012. Although specific dates have not been released, the first round of tickets for US shows go on sale January 10th.
The 80's rock icons confirmed the rumoured 2012 tour on Dec. 26 via a video series on their official website. This video was shot last month at The Roxy Theatre in Hollywood, California. Check it out below!
This will be the band's first tour in four years. It will feature Eddie Van Halen, bassist Wolfgang Van Halen, drummer Alex Van Halen and vocalist David Lee Roth.
VAN HALEN was scheduled to come to Australia in late September and early October 2011 but the tour was cancelled. According to Triple M, two Australian promoters have spoken to VAN HALEN management and band and discussions are underway for an Australian tour in 2012. Dates and venues have yet to be announced, but keep an eye on our website for more details as they're released!
Need your live music fix?