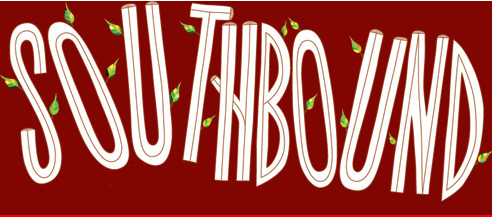 SOUTHBOUND CONFIRM DATES FOR 2012
The 2012 Southbound festival will be scaled back due to fans claiming it has become too expensive according to festival organisers.
Organisers say after discussions with punters, artists, stakeholders and the local community, they have decided that the three-day format has become unaffordable for many fans.
The festival will now be held over two days and two nights, which is how it was staged until 2010.
Sunset Events Promoter David Chitty says ticket prices for Southbound 2012 will reflect the revised format.
In 2012, the festival will be held on the first full weekend of the year – the 7th and 8th of January- rather than the New Year weekend.
The lineup is yet to be announced.