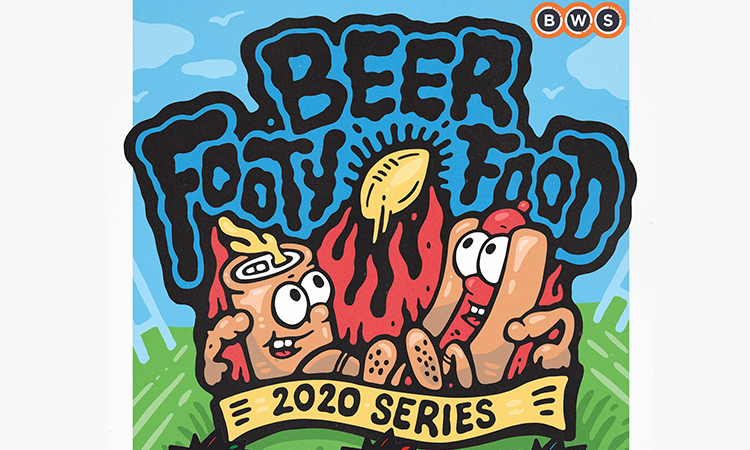 The Music and Booze Company's Beer Footy and Food Festival (BFFF) is getting even bigger in 2020, with three huge events as it partners with the South Sydney Rabbitohs, North Sydney Bears and the Newtown Jets!

Continuing the tradition of partnering with foundation clubs and celebrating rugby league at traditional home grounds, the BFFF will be heading to Redfern Oval on May 2, North Sydney Oval on Sunday June 7 before it returns to its spiritual home ground at Henson Park on July 25.

The BFFF is bringing the annual winter ritual celebrated by footy food and beer lovers to these three iconic grounds. The gritty, inner city historic Redfern, the beautiful surrounds of North Sydney Oval and the iconic hill of Henson Park, the BFFF celebrates the tradition and nostalgia that watching footy with friend and family at these three legendary local grounds exudes.

Round 1 of The Beer Footy and Food Festival Series is being hosted by The South Sydney Rabbitohs at Redfern Oval on the 2ndof May, 2020. The NSW Canterbury Cup will host their Magic Round at Redfern Oval that will see three matches throughout the day; Rabbitohs vs Knights, Bears vs Wests and Jets vs Eels.

Sunday the 7th of the June Long Weekend will see Round 2 in The Beer Footy and Food Festival Series hosted by The North Sydney Bears at North Sydney Oval.

Round 3 of The Beer Footy and Food Festival Series will see a return to Henson Park. Hosted by The Newtown Jets on the 25thof July 2020, this is the marquee event of the Series and will see the culmination of the other two events into one.
With brewers, foodies, FREE rides and attractions, there is not a better day out to be had in Sydney!
Tickets On Sale Now
---
---