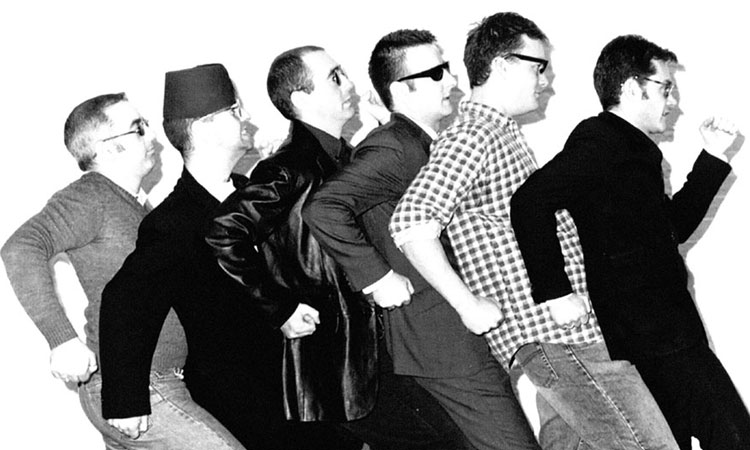 Formed in 1993 and having played over 1500 shows, One Step Behind are the only MADNESS tribute band approved by MADNESS
"Tight as a ducks arse... Brilliant" (Lee Thompson – Madness)
"That's exactly what we used to be like - you've got it to a tee!" (Dan "Woody" Woodgate – Madness)
"By the way, we're Madness not One Step Behind!" (Suggs – Madness)

Each member of One Step Behind grew up as a Madness fan and perfecting his portrayal of his original Madness counterpart has been a true labour of love. They strive to match every detail of the original, both musically and in appearance. Like Madness, One Step Behind is well known for their on-stage antics with which they build up an authentic 'Nutty' atmosphere. This is One Step Behind's philosophy - to carry forward the Madness mantle into the 21st Century and beyond.

Don't miss their first Australian Tour this December!
Tickets On Sale Now