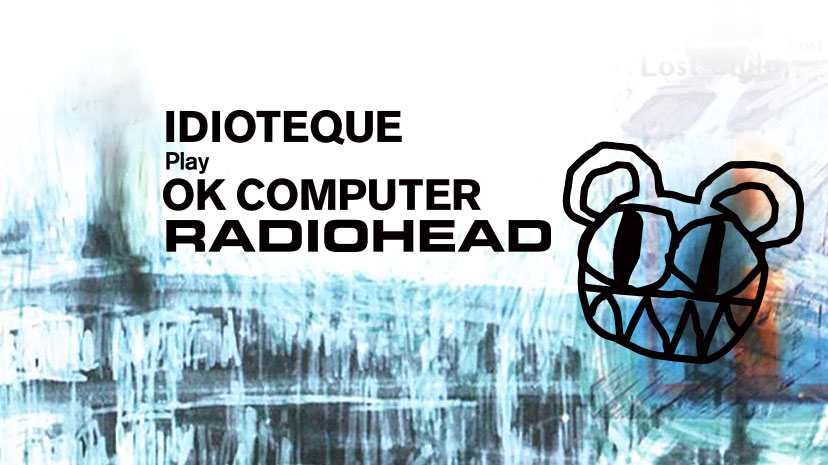 Performing Radiohead's OK Computer (Karma Police, Paranoid Android, No Surprises, Exit Music) note-for-note, track-for-track plus a special encore of Radiohead favourites Creep, High & Dry, Fake Plastic Trees, 15 Step, Everything in its Right Place and more!

Idioteque bravely and accurately recreate true-to-recorded versions of the music that established Radiohead as one of the most inventive and rewarding guitar rock bands of all time.

Idioteque's high-energy live performance is delivered with a genuine passion for the music and the meticulous attention to detail that only Radiohead aficionados could possess.
Tickets On Sale Now
---
---