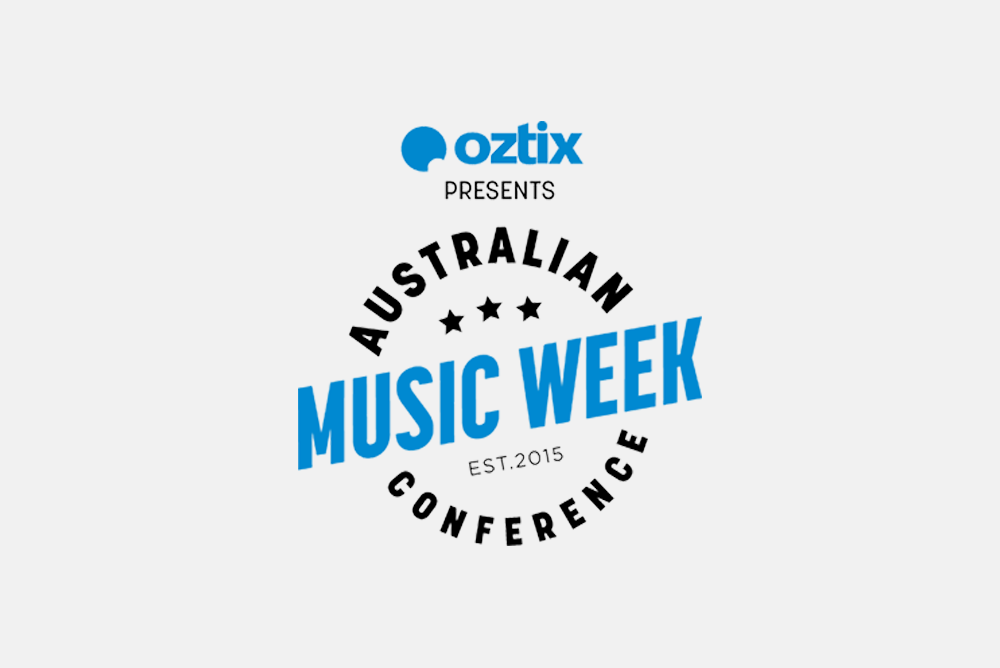 The good people at
Australian Music Week
have announced a huge line-up of artists set to perform at the 2017 event in Sydney's sunny
Cronulla Beach
.
Says event director Geoff Trio,
"It's our third year and we're proud to say that we've put together an amazing collection of Australia's best emerging talent, across all genres and styles, and we're really looking forward to having these Artists showcase their talents this spring."
The announcement includes over 100 artists from all genres who will descend on the venues of The Shire on November 2 and 3. They'll be showing off their talents to music industry figures from all over the world, and to fans of live music who flood the venues of Cronulla each year for the boutique event.
Australian Music Week
is becoming a much talked-about event in the world conference market.
In addition to the live shows,
Australian Music Week
features conferencing, networking, live interviews, keynotes, songwriting collaborations and recording that all culminates in free outdoor festival
HiFi Days
, taking place in
Cronulla Park
on Sunday November 5. The
HiFi Days
line-up and full conference programme will be announced in early October.
The
AMW Film Festival
will be revealed later in the week, bringing with it more festival guests, world premieres, Australian premieres and special anniversary screenings.
Australian Music Week Artist Line-Up
:
Alice Skye
Andrea Kirwin and band
Andrew Swift
Andy Golledge
Anne Kirkpatrick
Appalachian Heaven String Band
Bad Pony
Baldwins
Blondebears
Borneo
Creatures At Leisure
Creo
Crystal Cities
Dave Wells
Diana Anaid
Do Moon (Reunion)
Dog Trumpet
Doko
Dylan Menzie (Canada)
Dylan Wright
E for Echo
Elegant Shiva
Eliza & The Delusionals
Fanny Lumsden
Fred Smith
Freya Josephine Hollick
Fripps & Fripps
Gawurra
Georgia State Line
Greta Stanley
Gretta Ziller
Hana and Jessie-Lee
Hanlon Brothers
Harrison Storm
Hermitage Green
Hot Potato Band
Hunter Adams
I M U R (Canada)
Jackie Dee
Jake Howden
Joel Leffler
Jordan Kenny
Karl S. Williams
Kingston County
Lachlan Bryan and The Wildes
Leanne Tennant
Letters to Lions
Liam Gerner
Lilly Among Clouds (Germany)
Lloyd Spiegel
Louise Burns (Canada)
Magpie Diaries
Mama Kin
Matt Ward
Melody Moko
Melody Pool
Milo Green
Minnie Marks
Monique Clare
MVRKS
Neil Murray
Not Good With Horses
Nothing Like You
Owen Campbell
Paddy McHugh
Paper Lions (Canada)
Petiguana
Rhythm Hunters
Rick Dangerous & the Silkie Bantams
Sam Buckingham
Scenic Route to Alaska (Canada)
Shaun Kirk
Shred Kelly (Canada)
Small Town Romance
Tenderfoot
Terra Lightfoot (Canada)
The Ahern Brothers
The April Family
The Audreys
The Bean Project
The Dead Love
The Go Set
The Hundy Pers
The Kava Kings
The Knots
The Lovely Days
The Morrisons
The Nukes (NZ)
The Raglins
The Rucksaks
The Wildbloods
Tuppaware Party
Whoa
Will Anderon
Wille and The Bandits (UK)
William Crighton
Winterbourne
Yetti Calzone
Zefereli
Live show passes for both nights are available from
australianmusicweek.oztix.com.au
One wristband allows punters to hop from venue to venue all night.
The Gold Conference Pass gains delegates access to all conference sessions, networking events, and live shows taking place November 1- 3. Gold conference passes are $129 (inc. booking fee).
Tickets On Sale Now